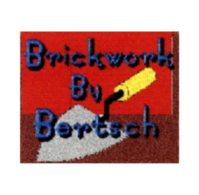 Brickwork by Bertsch, Inc. has been a mainstay in the Lehigh Valley since 1983. Brickwork by Bertsch specializes in Barbecue & Fire Pits, Block Foundations, Brick Garden Walls, Brick Steps & Pavers, Brick Bars and full Outdoor Kitchens, Wet Lay Flagstone, Blue Stone Installations, Soapstone Installations, as well as Commercial Brick and Concrete Block Work. Another important specialization is Fireplaces. BERTSCH is where art, design and craftsmanship are more than just words. They are our passion.
Skills:
Strong work ethic
Problem-solving skills
Excellent communication skills
Contact:
1000 Kressler Road • Allentown, PA 18103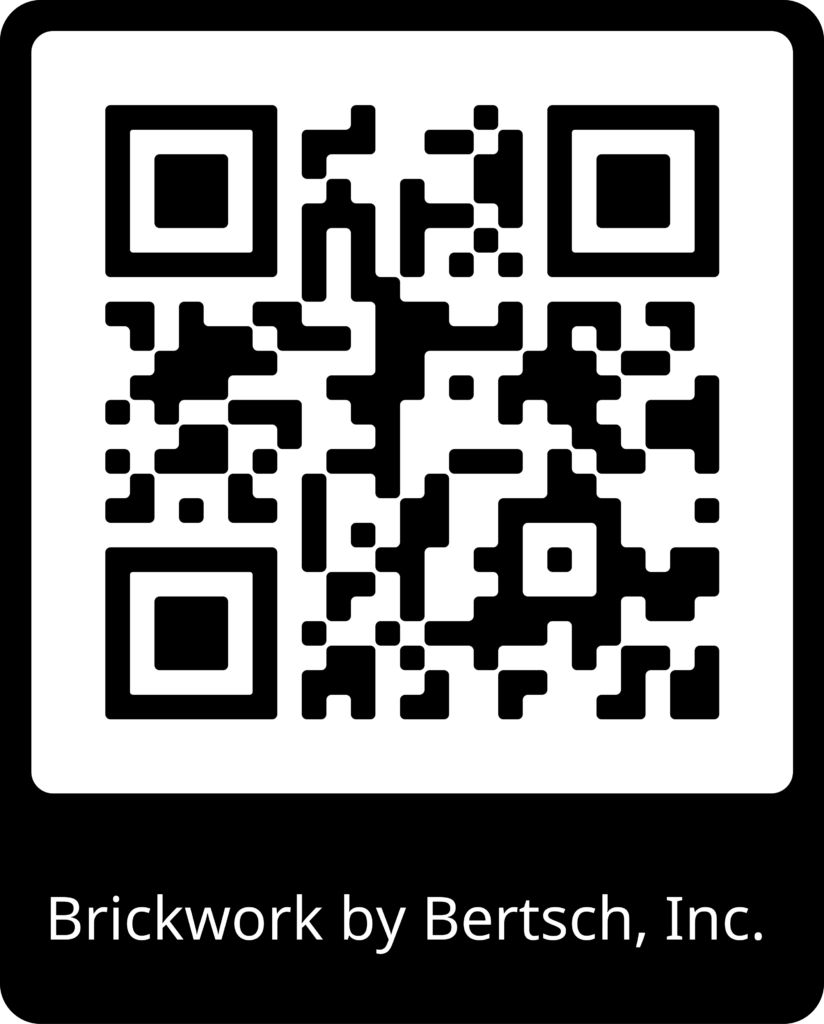 Explore Our Career Pathway!