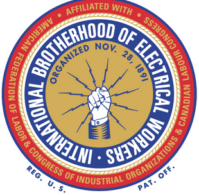 IBEW Local 375 has been serving the Lehigh Valley foor the last 104 years. The apprenticeship program is the backbone of our industry and has trained thousands of local electricians in a trade and a career. Every time you turn on the lights, connect to the internet, or step foot in one of the many businesses around the Lehigh Valley, an IBEW/NECA trained member helped build or maintain the many aspects of our daily life.
Skills:
Excellent communication skills
Detail-oriented
Self‐motivated
Contact:
101 South 7 Street  • Allentown, PA 18101
610-432-9762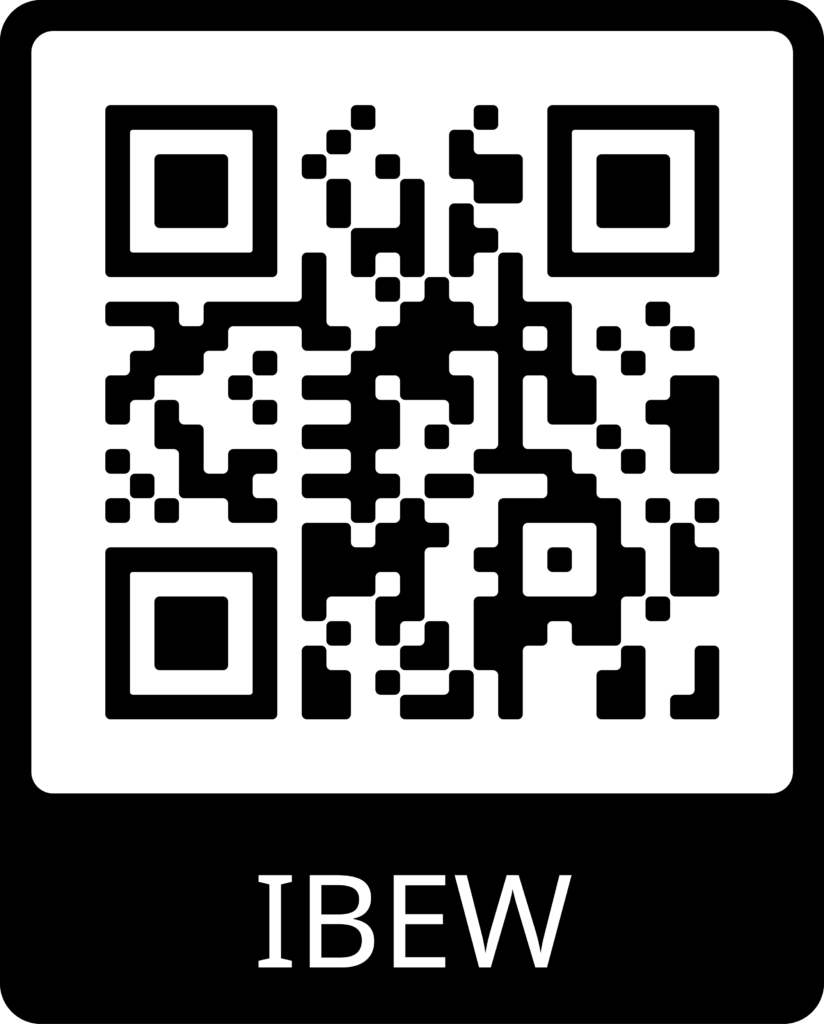 Explore Our Career Pathways!