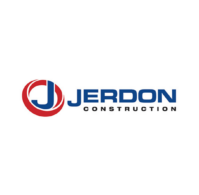 Our mission statement is more than just a nice saying, it's something we live by at Jerdon Construction Services. We strive to "serve our clients with uncompromised integrity combined with responsiveness, experience, attention to detail and total commitment on every project." Our goal is to build positive relationships with our employees, clients and in our communities.
Skills:
Self-motivated
Trustworthy
Ability to work in a fast-paced environment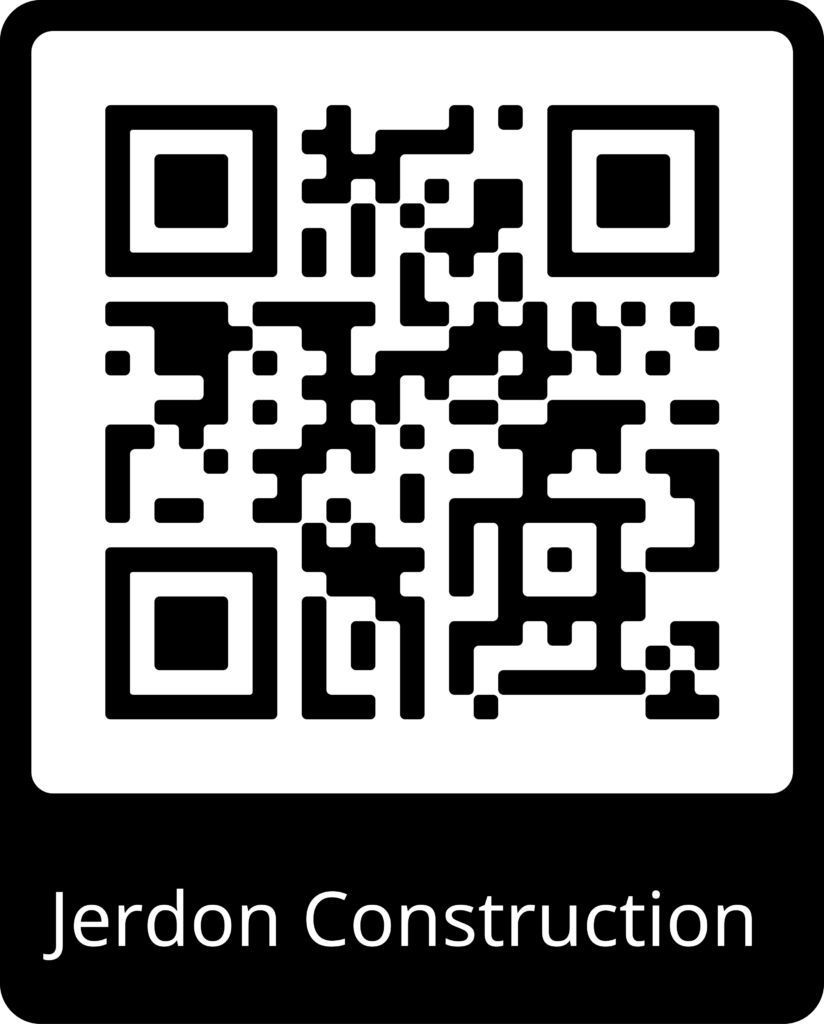 Explore Our Career Pathway!