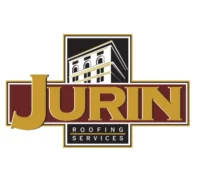 Jurin Roofing Services, Inc. has been a leader in the roofing industry since 1974 providing only the highest quality services for our clients. It has always been our philosophy to create partnerships with our clients and assist in managing their roofs as assets. We work with building owners and managers through various services that help our clients control their costs while getting the most value from their building.
Skills:
Good Memory
Physical Strength and Endurance
Good Communication
Willingness to Learn
Contact:
560 Seminary St  • Pennsburg, PA 18073
(215) 536-1886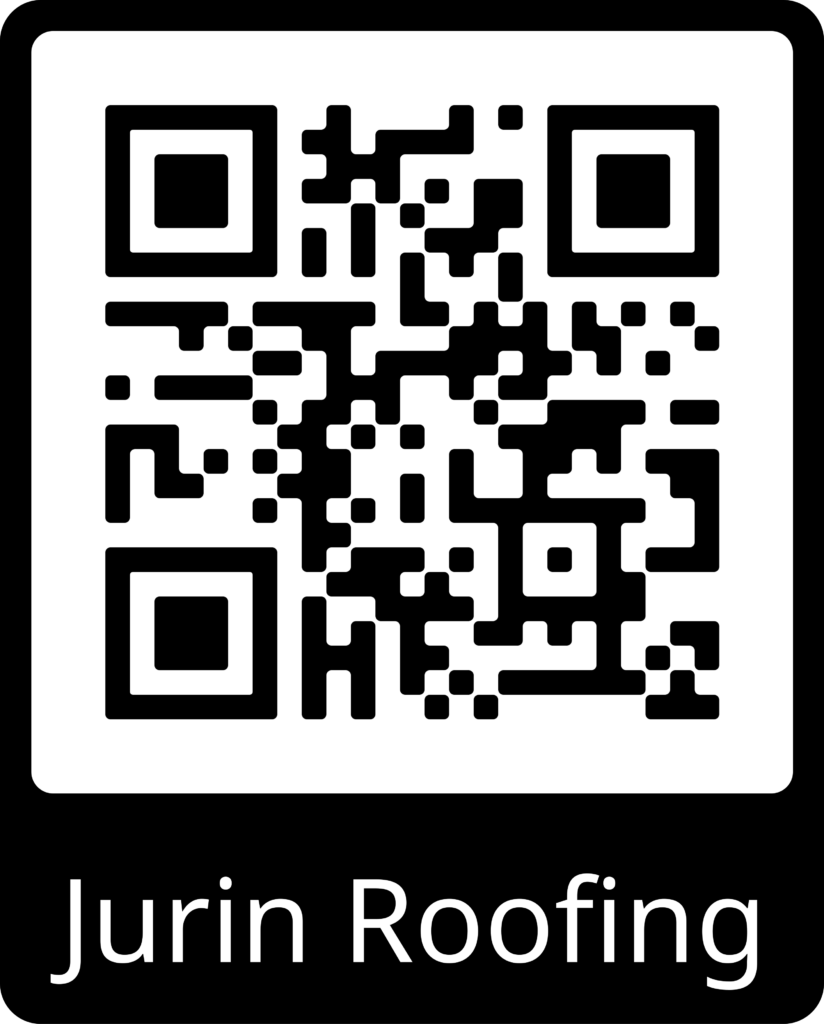 Explore Our Career Pathways!