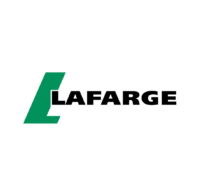 With a strong presence by Lafarge and Holcim in the United States, the LafargeHolcim family of companies is the number one building materials and solutions provider in the world and the leading cement producer in the United States. Our values are built on a continuous focus on health and safety. The health and safety of our employees, contractors and the communities in which we live and work is paramount, and is embedded in everything we do.
Skills:
Safety-minded
Team Player
Problem Solver
Contact:
5160 Main St. • Whitehall, PA 18052
610-262-7831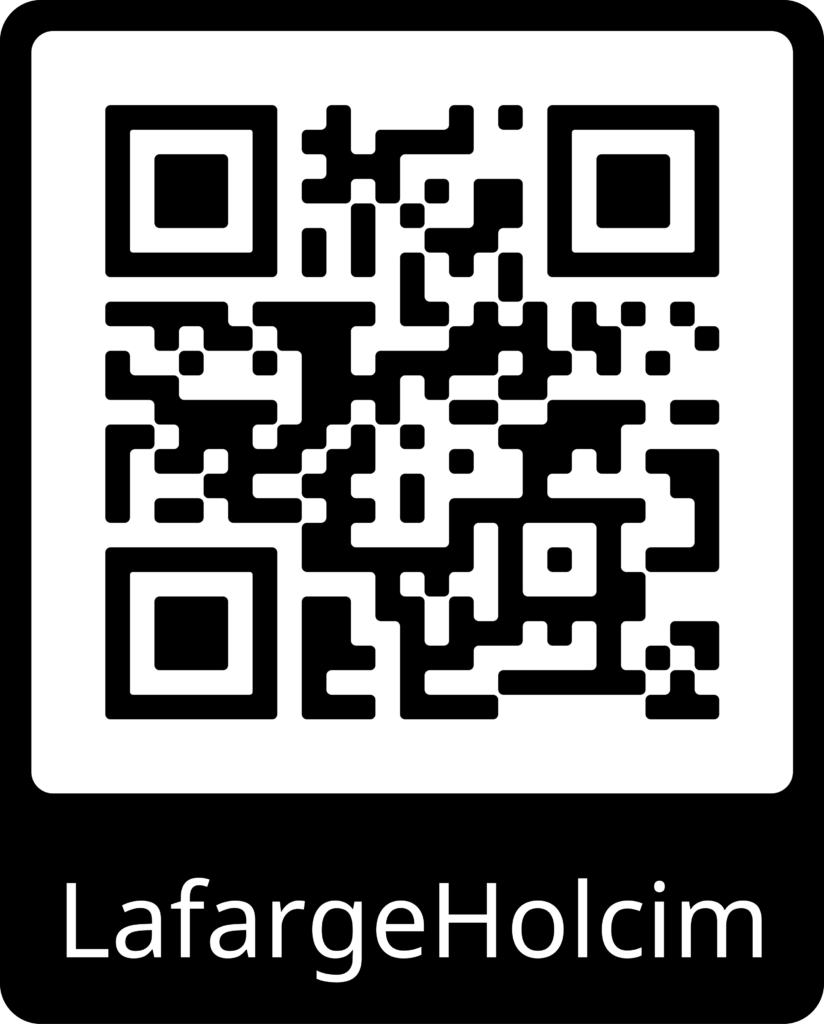 Explore Our Career Pathways!