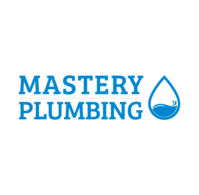 Mission Statement: Providing various quality plumbing services with honesty and integrity by maintaining clear communications in a professional manner with every customer.
Core Values: Creating a work culture that stimulates innovation in team building by encouraging each other to find what works best for everyone to be at their optimum performance and productivity in life, work, and relationships.
Vision: Strive to produce a work environment that leads to meaningful work
Skills:
 Self-motivation and willingness to learn communication skills
Ability to use basic tools with safety awareness
Maintain a neat and clean appearance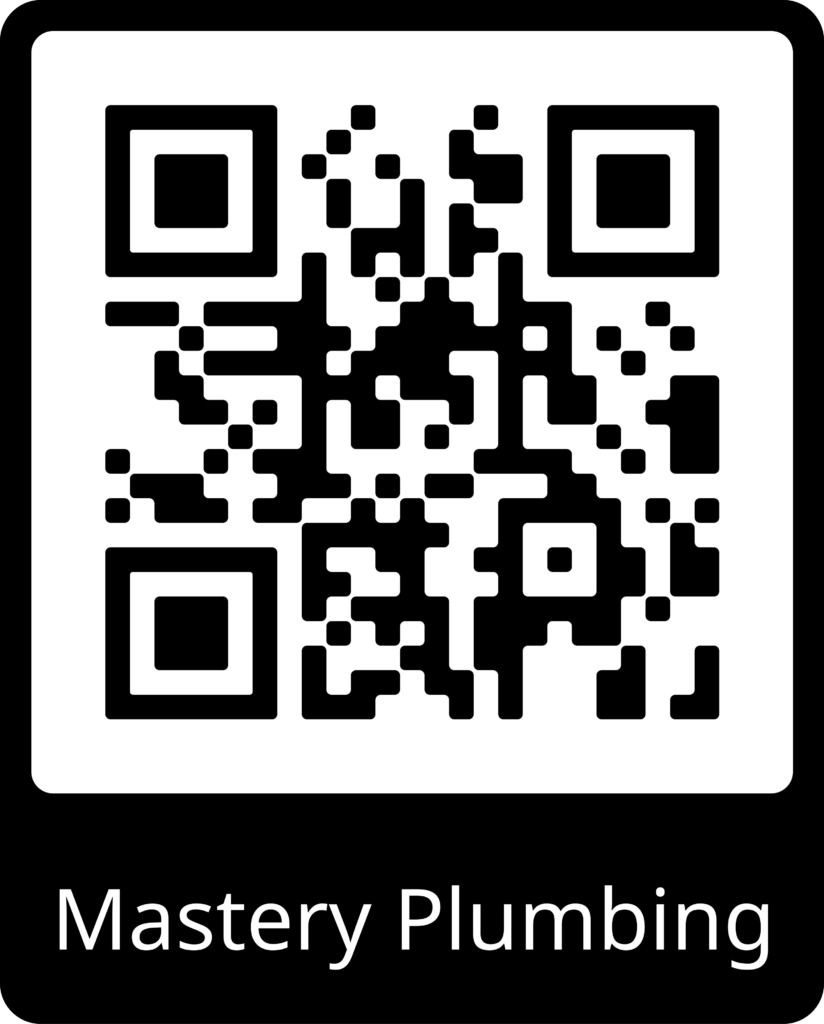 Explore Our Career Pathways!