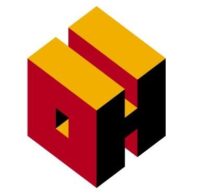 Established in 1995, Ondra-Huyett is a commercial construction manager in the Lehigh Valley and serves both local and surrounding counties. Founders, Mike Ondra's and Keith Huyett's vision: collaborate with owners, designers, and subcontractors to deliver the highest quality project results. Their goal was to become a trusted construction manager and do it economically, efficiently and at the lowest risk to all parties. The construction model that we've created works, and it has positioned Ondra-Huyett as a leader in eastern Pennsylvania's construction industry.
Skills:
Eager to collaborate
Pursuing excellence
Thrive on challenges
Contact:
7584 Mottis Court #210  • Allentown, PA 18106
(610) 366-1709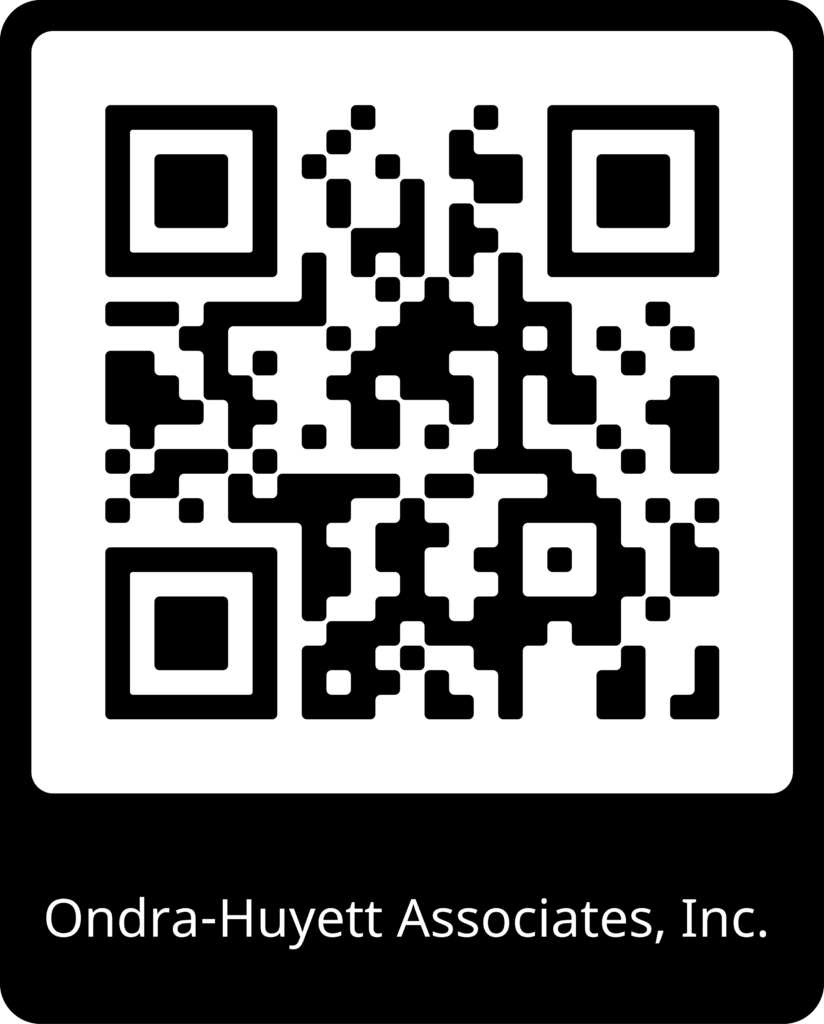 Explore Our Career Pathway!