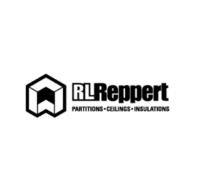 R. L. Reppert, Inc. is a family-owned commercial walls and ceilings business started in 1973. Originally started with only four part-time employees, we have grown to employ in excess of 100 field personnel. We specialize in metal stud framing, carpentry, drywall hanging and finishing, acoustical ceilings, specialty metal and wood ceilings, and much more. Our projects are typically large-scale commercial projects such as hospitals, hotels, schools, and assisted living projects.
Skills:
Able to follow directions thoroughly
Quality-oriented
Team player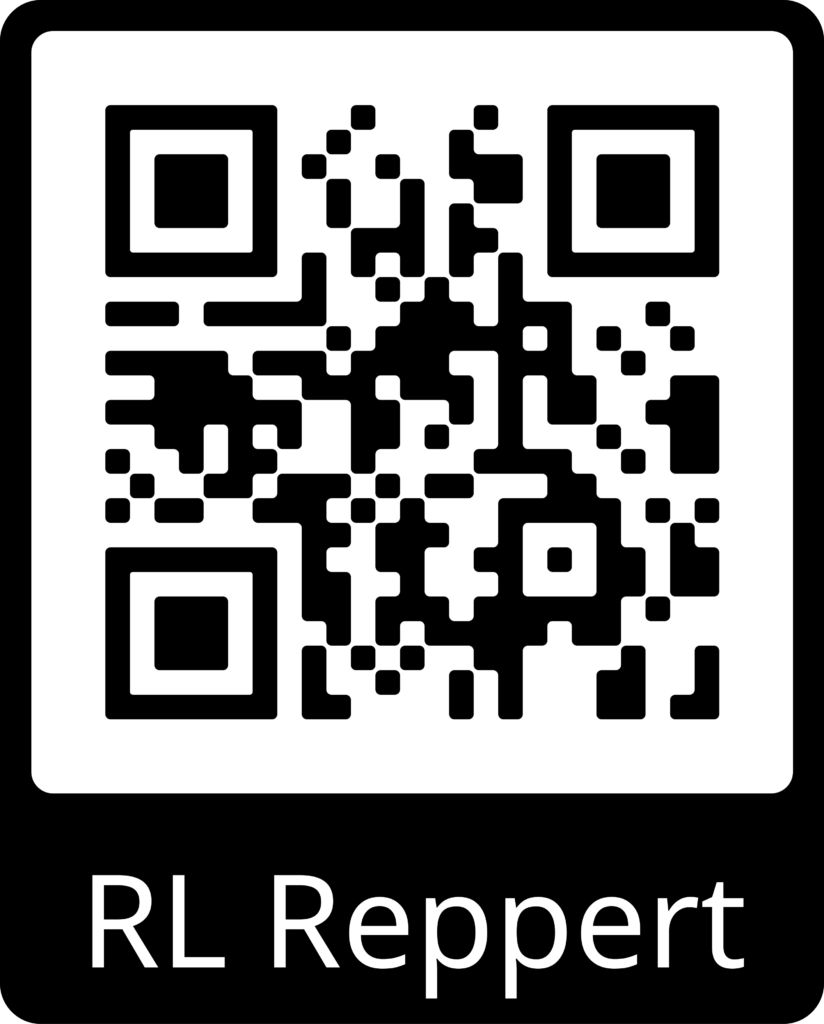 Explore Our Career Pathway!