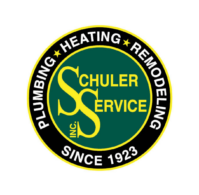 It's hard to come by quality, professional service these days. But it's the only kind we know at Schuler Service. Since 1923, we've made it our priority to provide only the best plumbing, heating, and remodeling experience for our customers in the Lehigh Valley. We take the same approach when it comes to our employees. We work hard to provide above average income, tremendous learning experience and a fun, family environment that fosters growth and creativity.
Skills:
Communication skills
Confidence & poise
Honesty & integrity
Contact:
1314 W. Tilghman Street • Allentown, PA 18102
610-400-8994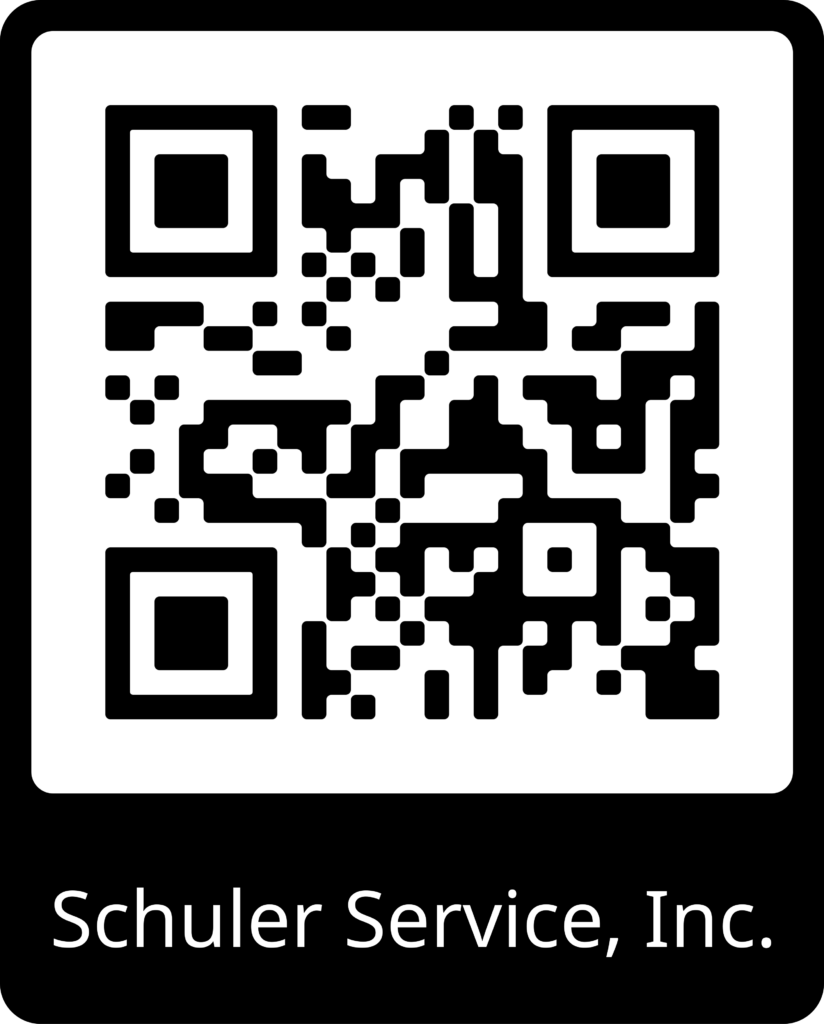 Explore Our Career Pathway!