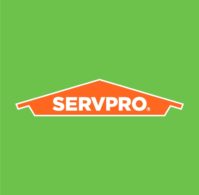 SERVPRO of Western Lehigh County provides superior cleanup and restoration services for residential and commercial buildings in the Greater Lehigh Valley. With advanced training and equipment, there is no challenge our crew can't tackle. We've seen it all from small residential floods to major commercial building fires. We pride ourselves on our ability to restore any property to pre-loss condition.
Skills:
Excellent communication skills
Ability to work in teams
Flexible
Contact:
1506 S Albert Street   • Allentown, PA 18103
610-776-7774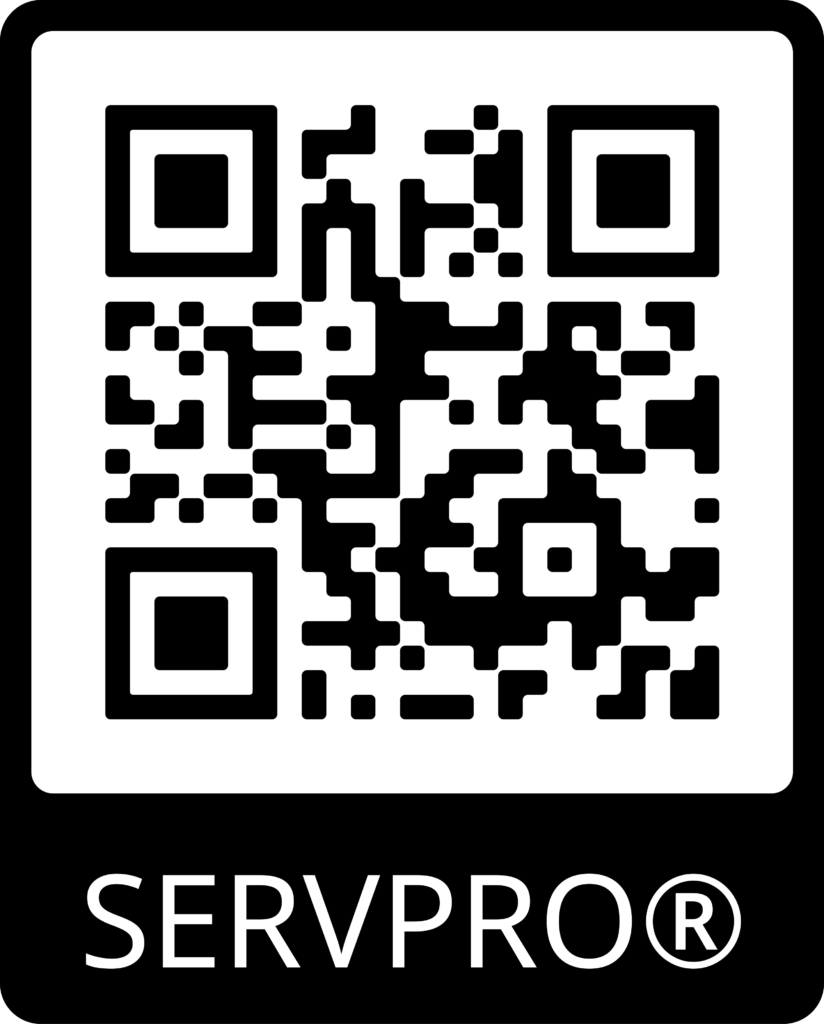 Explore Our Career Pathways!