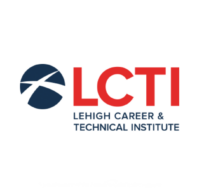 Lehigh Career & Technical Institute is the largest career and technical school in Pennsylvania and among the best equipped in the nation. Our career and technical education programs help Lehigh County students get more out of high school — more opportunities to learn practical skills, develop leadership ability, secure industry credentials, earn college credit, win scholarships, explore careers and gain realworld experience.
Common Path:
Earn a Degree
Earn a Certificate
Secure Employment
Contact:
4500 Education Park Drive • Schnecksville, PA 18078
(610) 799-2300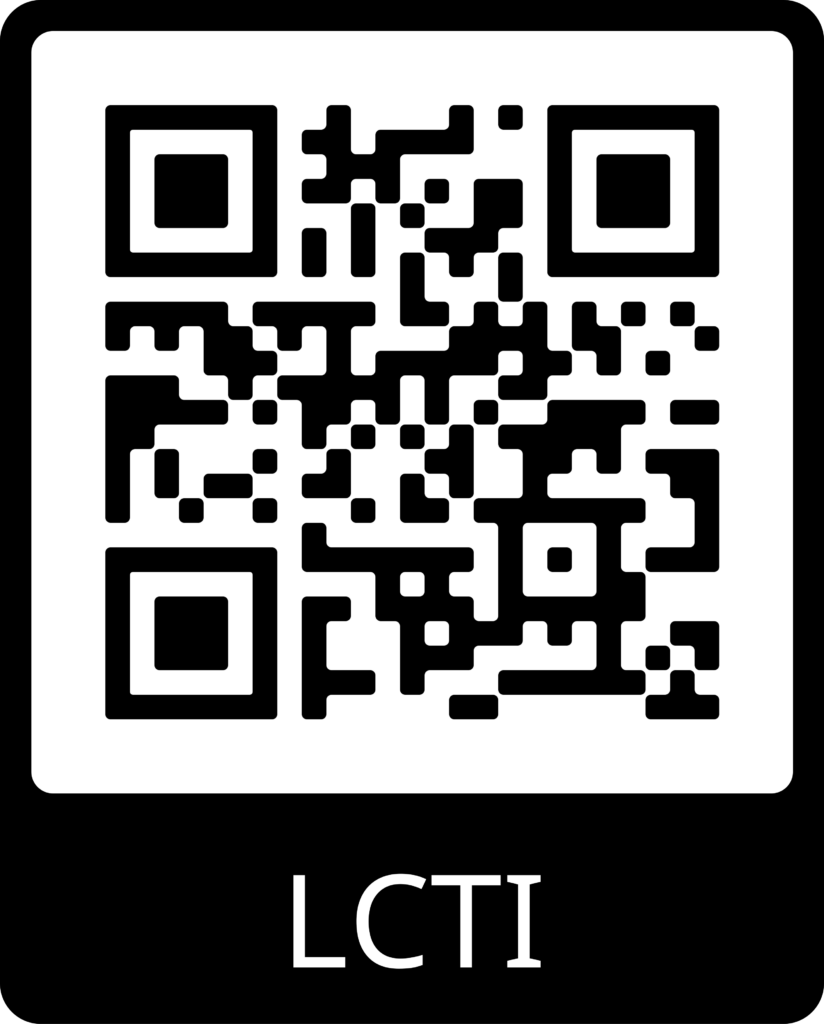 Explore Our Career Pathways!