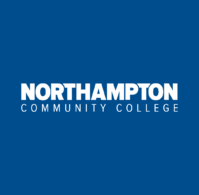 Founded in 1967, Northampton Community College (NCC) has educated over 400,000 students and grown to become the region's largest, open-access postsecondary institution. Today, NCC offers more than 100 college degree, certificate, specialized diploma, and enrichment programs to more than 10,500 credit students and 20,000 non-credit and community education students each year on three separate campuses.
Skills:
A drive for excellence
Strategic & creative thinking
True interest in the mission of the college
Contact:
3835 Greenpond Rd • Bethlehem, PA 18020
(610) 861-5300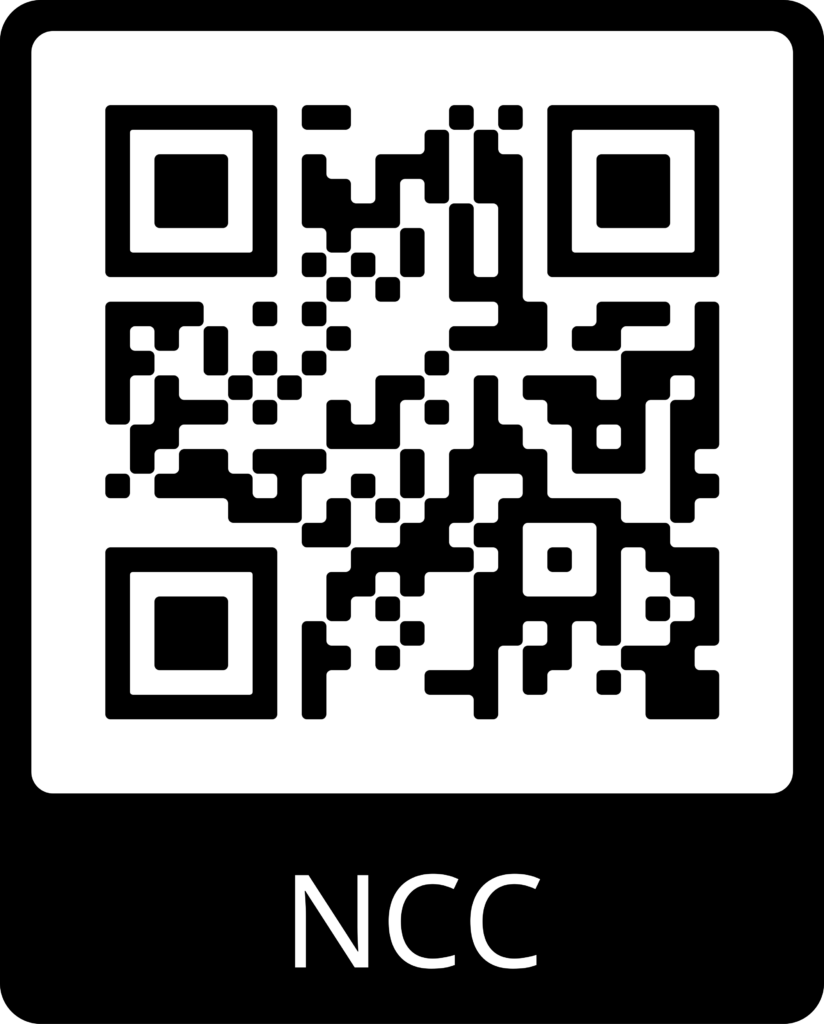 Explore Our Career Pathway!