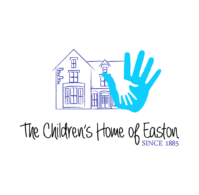 The Children's Home of Easton is a private nonprofit organization that was established in 1885. We provide a caring, nurturing environment for children in need as well as providing assistance to their families. We provide a continuum of services, including group care and other family-like programs in a safe and compassionate atmosphere.
Skills:
Dependable & Reliable
Integrity
Fair & good judgement
Contact:
2000 S 25th St • Easton, PA 18042
610-258-2831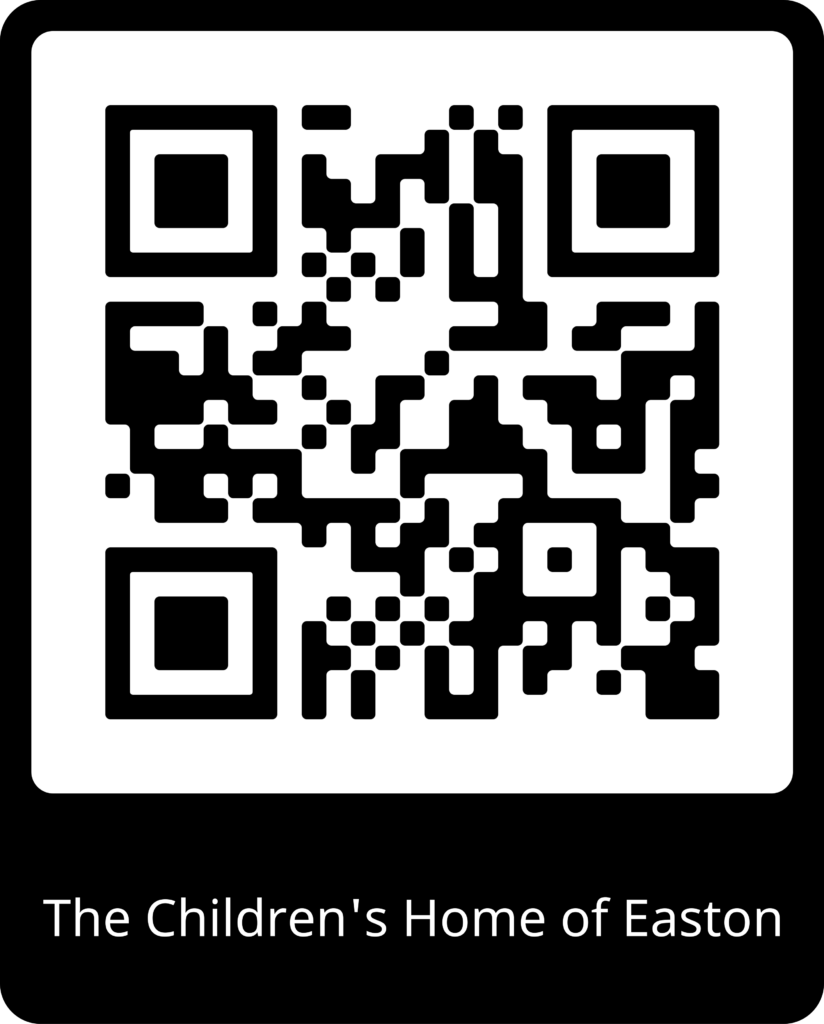 Explore Our Career Pathway!