Founded in 1999 by James Wagner, Alliance Adjustment Group, Inc. has been helping residents of Pennsylvania, New Jersey, New York, Delaware, and Maryland maximize their insurance claims ever since. James has built a team of professionals who share his values and commitment to customers.
Skills:
Project management
Excellent communicator
Self-motivated
Contact:
435 N. Main Street  • Doylestown, PA 18901
(267) 880-3000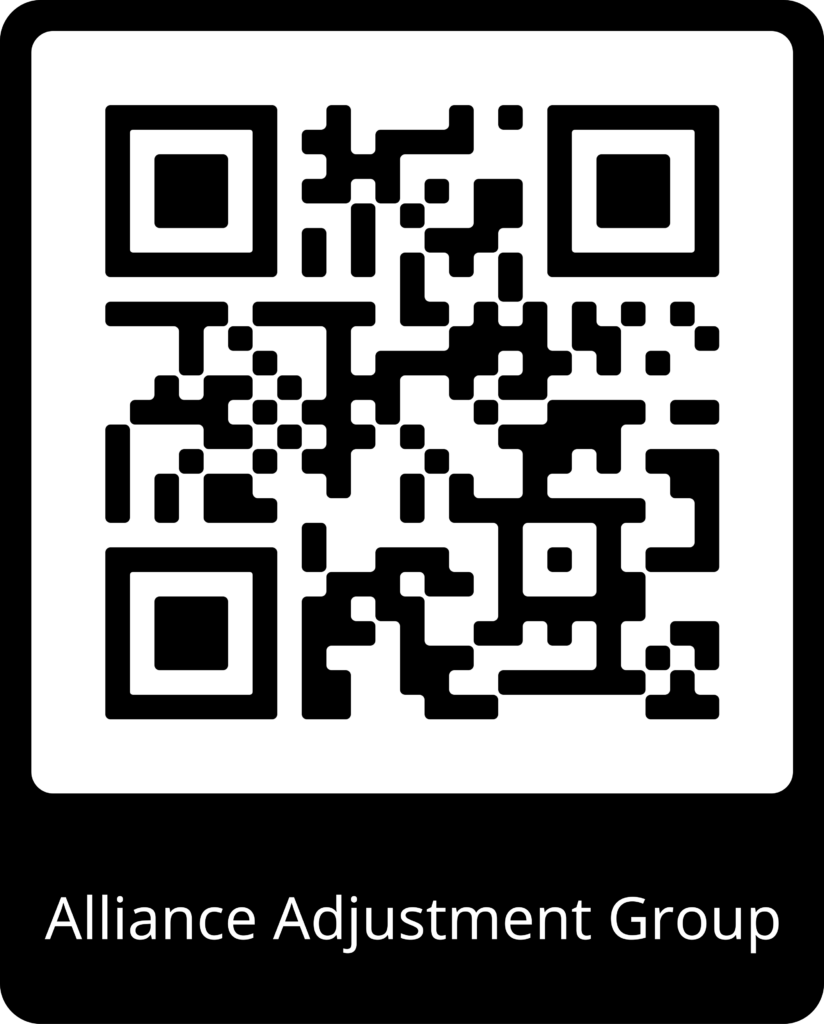 Explore Our Career Pathway!