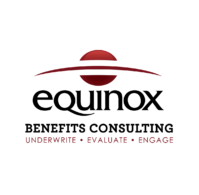 Equinox Benefits Consulting (Equinox) is a full-service firm providing health insurance and employee benefits services for businesses and organizations in the state of Pennsylvania. Founded in 2005, Equinox is a company built on integrity and client service. Equinox serves over 500 organizations and corporations, that have over 15,000 employees across the U.S.
Skills:
Excellent Communication skills, written & oral
Great interpersonal skills
Proficient at using all Microsoft Office products including Teams, Excel, and PowerPoint
Contact:
402 State Ave • Emmaus, PA 18049
610-366-3777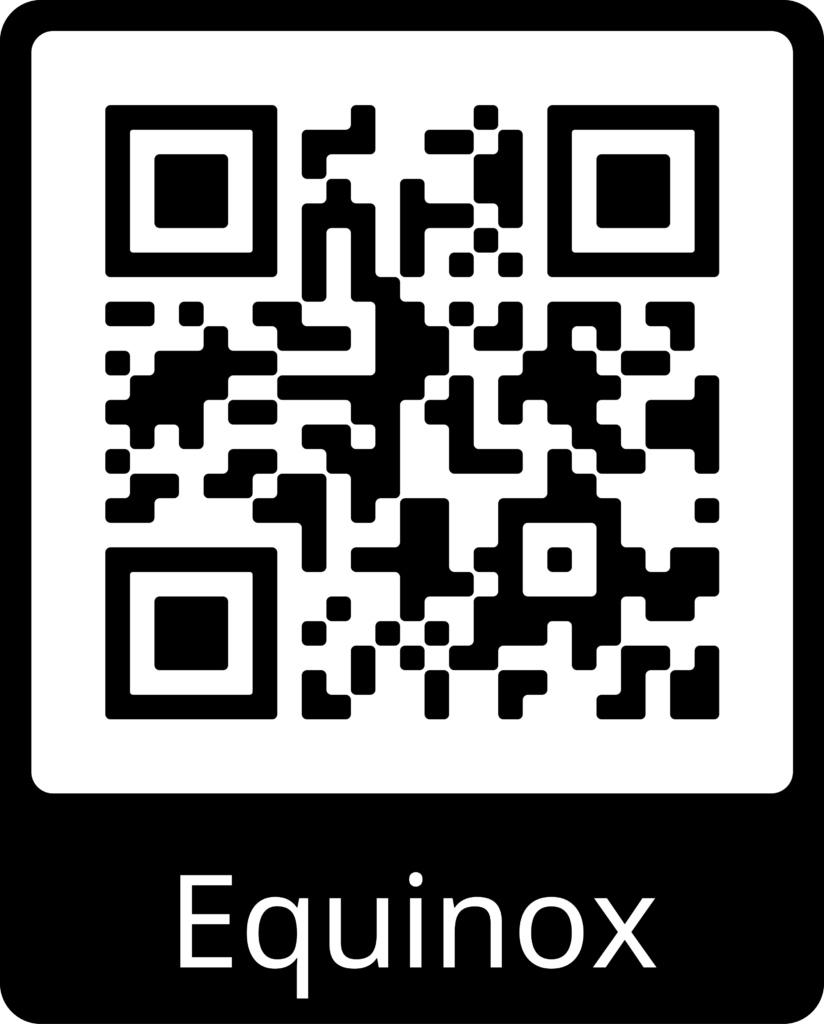 Explore Our Career Pathway!