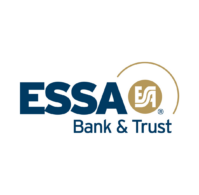 ESSA Bank & Trust will be the leading service-oriented community financial institution offering a full range of financial products to Eastern Pennsylvania customers. Our employees receive exceptional compensation and can select from a variety of benefits packages. If you are looking for a professional environment with the potential for growth, then look no further! The application process starts with filling out our secure online employment application. Once submitted, you can also fill out and submit our self-identification form; this is completely voluntary.
Skills:
Take pride in their work
Honest and hard working
A strong desire to serve their community
Contact:
200 Palmer Street, PO Box L  • Stroudsburg, PA 18360-0160
(570) 421.0531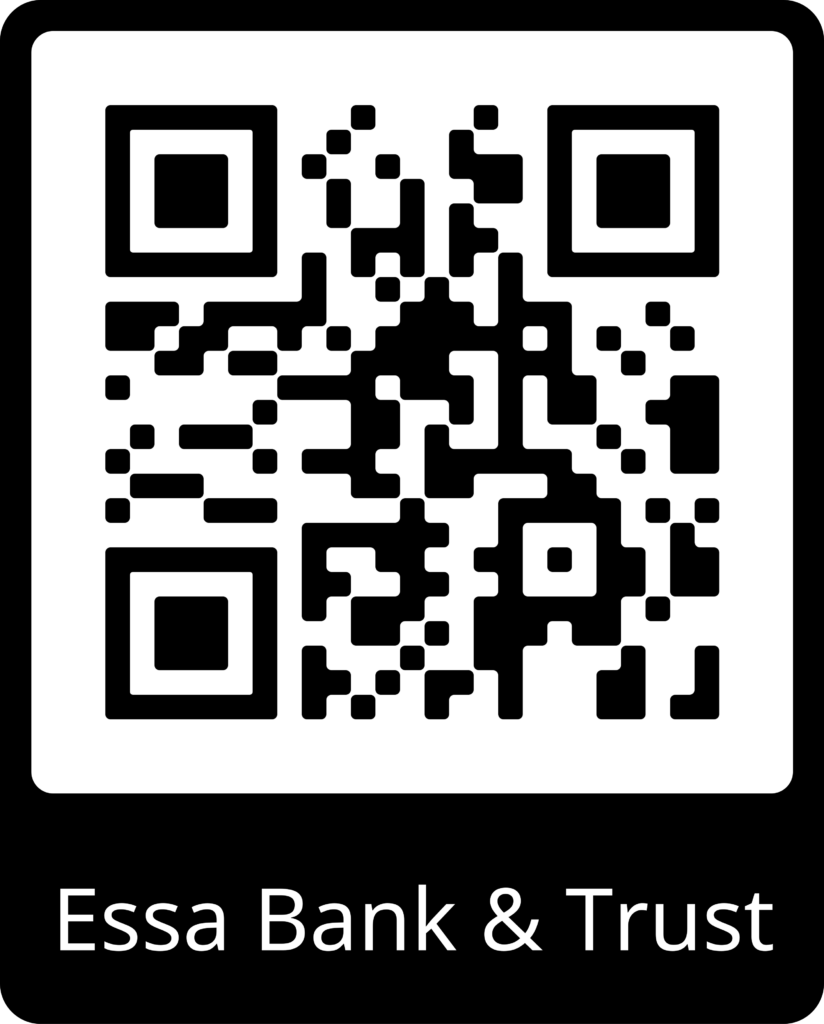 Explore Our Career Pathways!