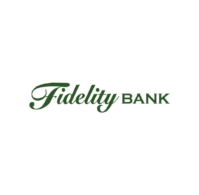 Fidelity Bankers are our most valued asset. As we continue to focus on building deep and lasting relationships, we understand that a great client experience must begin with creating engaged and knowledgeable bankers who are passionate about what they do. Fidelity Bank invests a considerable about of time and expense in hiring, training, educating, and developing the very best and brightest talent.
Skills:
Ability to build strong relationships
Passionate
Innovative
Contact:
101 North Blakely St. • Dunmore, PA 18512
570-504-2214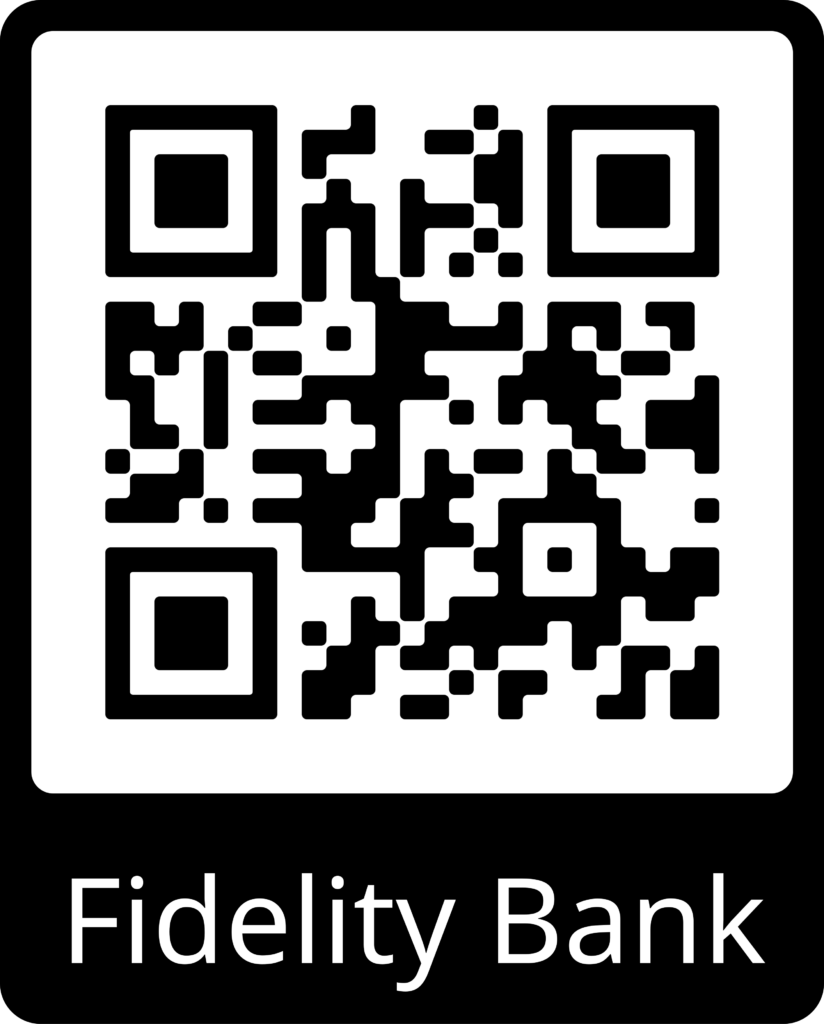 Explore Our Career Pathway!