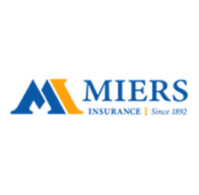 Established in 1892, Miers Insurance is one of the oldest, privately-owned independent insurance
agencies in Pennsylvania. Our insurance coverage, risk management solutions, and customer service
approach are unique. Over the years, we have been honored to advise thousands of business owners
and individuals. With a team of licensed staff holding many professional designations, we are here to
continue serving the needs of each and every client. Because being there for you when you need us
most is who we are.
Skills:
A willingness to learn and develop on a growth path in the insurance industry
Dedicated, ethical and driven to provide clients with superior customer service
Skill set comparable to position held within the organization
Contact:
2222 S. 12th St. • Allentown, PA 18103
610-797-7900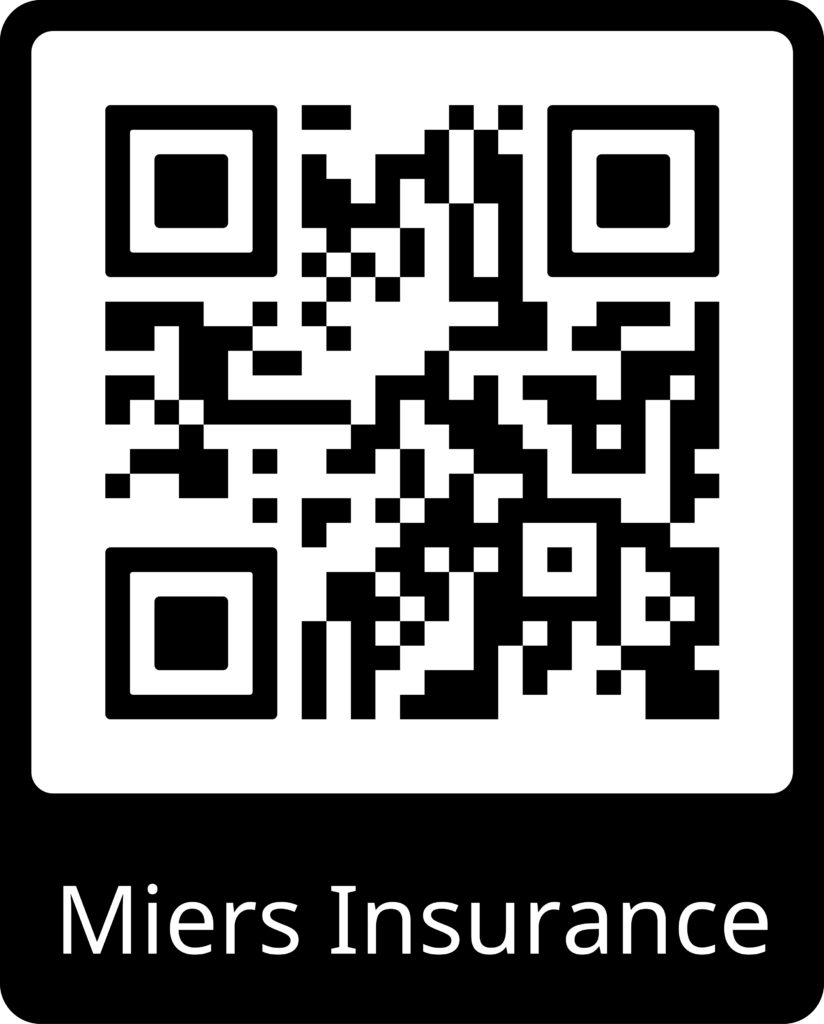 Explore Our Career Pathway!