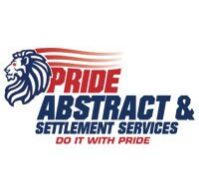 Pride Abstract & Settlement Services is a family-owned, Title Insurance and settlement services company that has been in operation since 2005. We provide Title services to home buyers in Pennsylvania and New Jersey such as: Title search, preparing documents for closing, and title insurance to protect one's largest asset. We hold offices in PA cities including Stroudsburg, Whitehall, Bethlehem, and Coopersburg!
Skills:
Honesty and integrity
Build relationships in the community and grow business
Excellent customer service skills
Contact:
237 S. Main St. • Coopersburg, PA 18036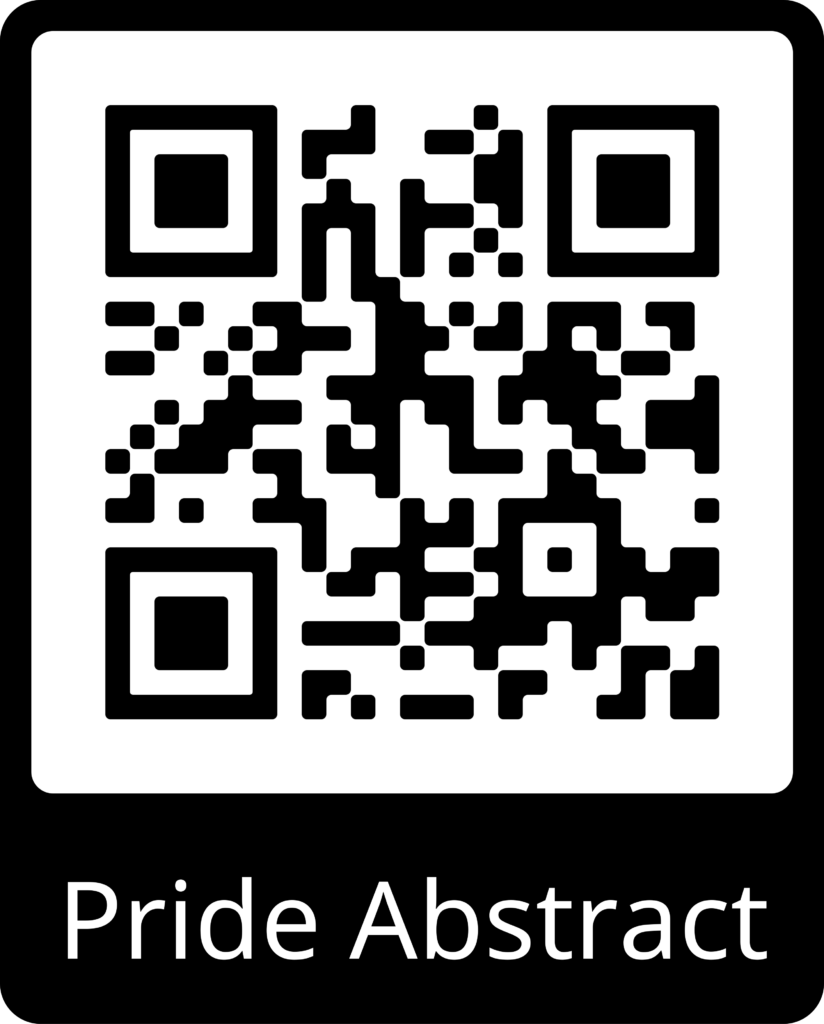 Explore Our Career Pathways!