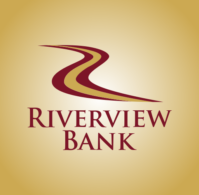 Riverview Bank is a $1.2 Billion asset community bank headquartered in Harrisburg, Pennsylvania. Riverview Bank and its operating divisions operate 33 offices and proudly offer the best in personalized services to businesses and individuals in Berks, Blair, Centre, Clearfield, Dauphin, Huntingdon, Lebanon, Lycoming, Perry, Schuylkill and Somerset counties and surrounding areas.
Skills:
Proficient reading, writing, grammar, and mathematics skills
Proficient interpersonal relations
Proficient communicative and sales skills
Contact:
1120 S. Cedar Crest Boulevard • Allentown, PA 18103
484-378-8185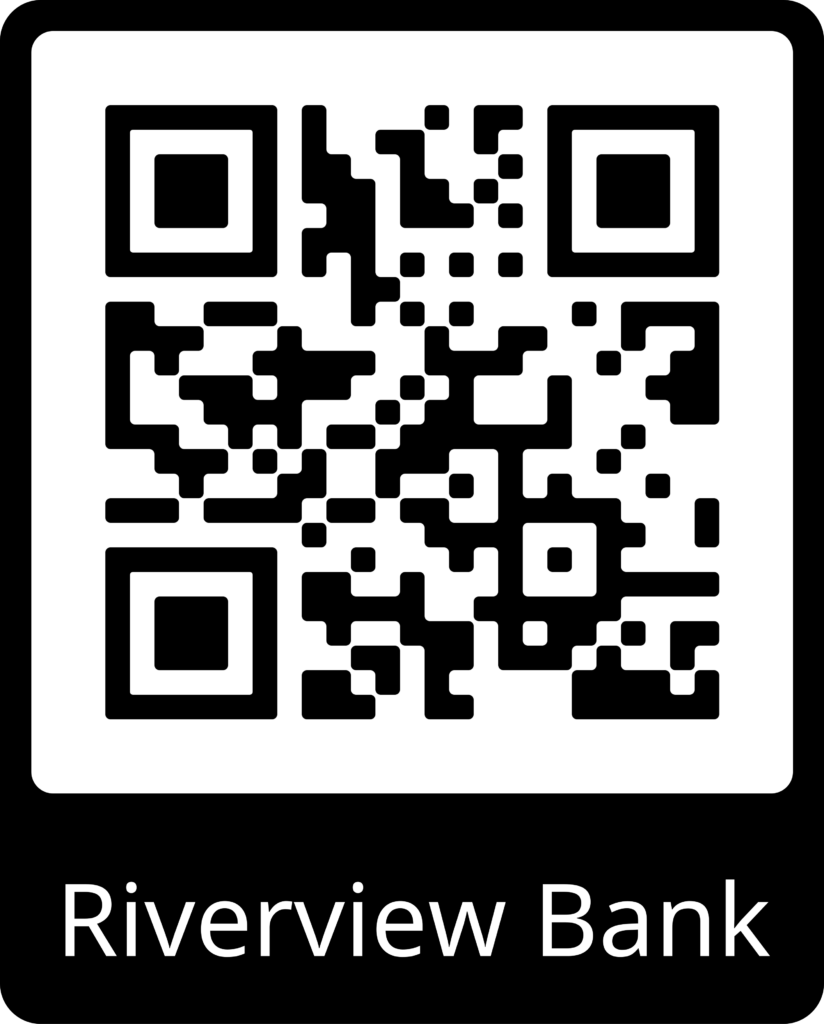 Explore Our Career Pathway!