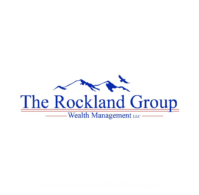 We take complex financial issues and invest the time to educate our clients. We are committed to delivering high quality, value-oriented financial services that address both business and personal financial needs. We educate our clients and stand ready to coordinate with all other professionals in the planning process. We believe our constant attention to customer service will build long­‐term trust.
Skills:
Self-motivation
Strong organizational skills
Strong attention to detail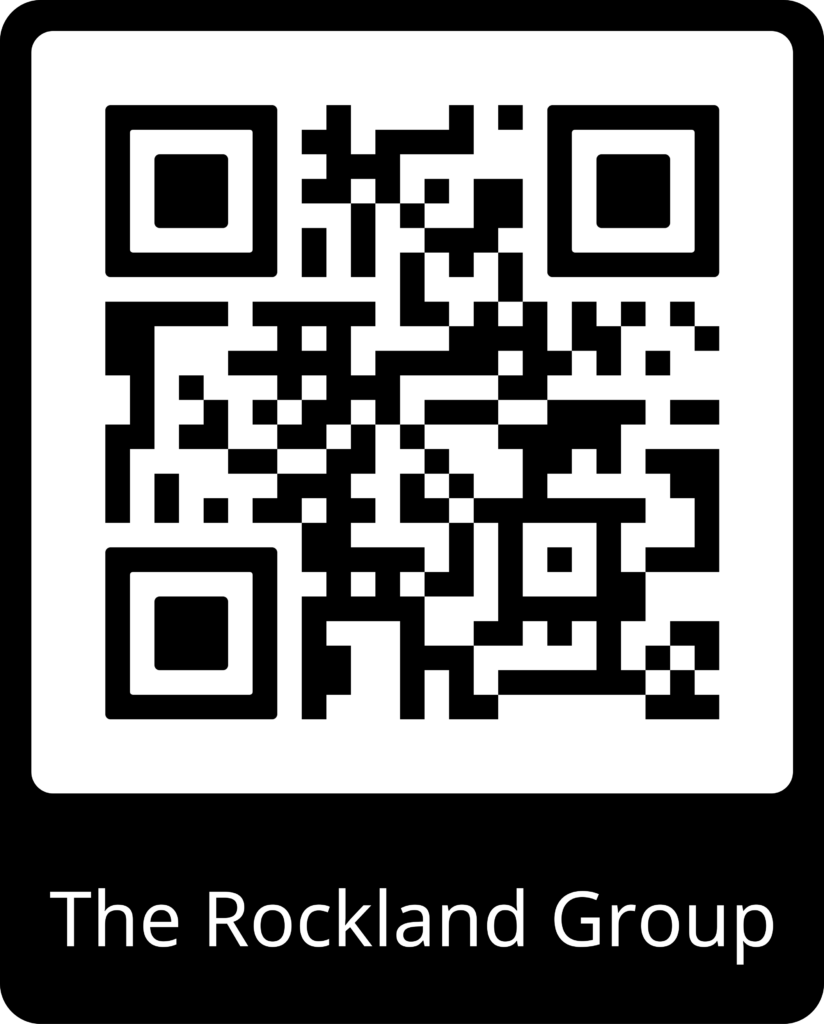 Explore Our Career Pathway!