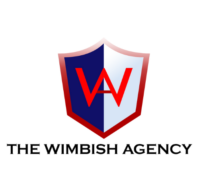 We are a local insurance agency serving the Lehigh Valley. When it comes to insurance, we take the time to get to know our customers and find out what is important to time. In a time when everyone can go online and find insurance coverage for the cheapest rate possible, we feel it is still important to make that human connection. Our customers value our suggestions and at the end of the day, we know we have done our best to make sure our customers are covered in their time of need.
Skills:
Great phone skills
Self-motivated
Customer Service skills
Contact:
1222 Main Street  • Hellertown, PA 18055
610-748-4014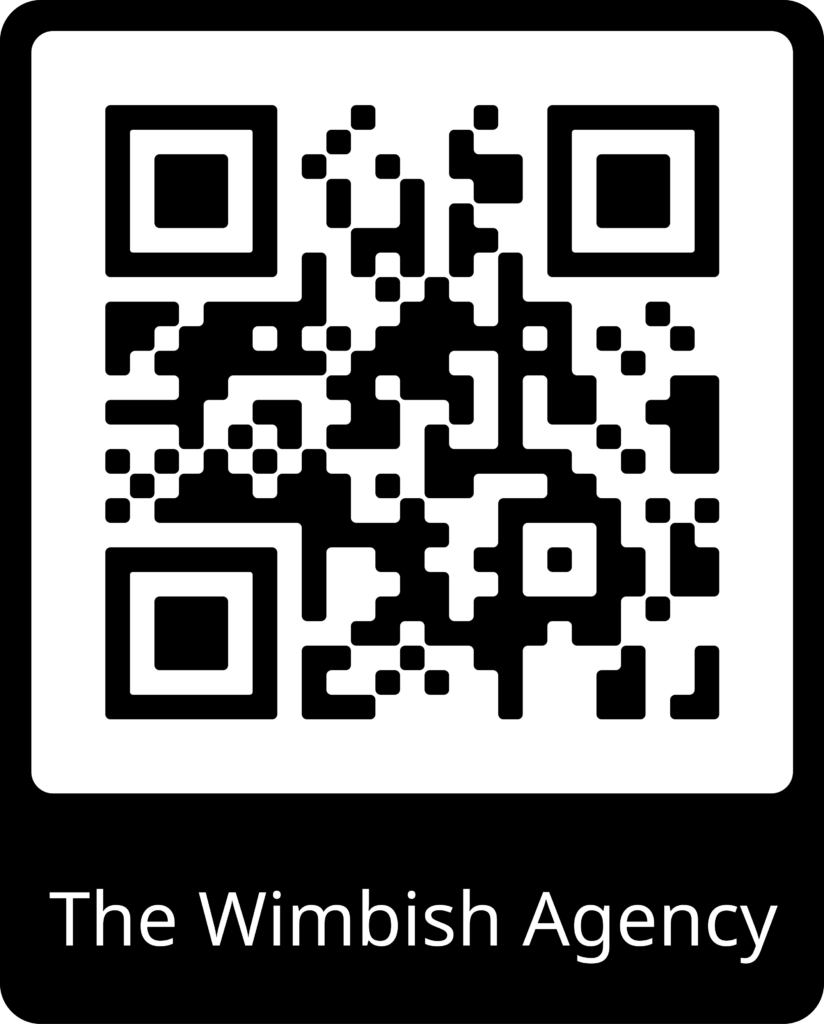 Explore Our Career Pathway!