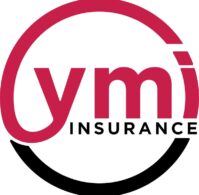 At YMI, our mission is to protect, advise, and improve you. Insurance is how we do that. We offer personal, business, and industry insurance. At YMI, our team is at the center of everything we do. We are dedicated to attracting and retaining the best agents; all of our agents live in Pennsylvania, have or are working towards professional designations, and have an average of over 15 years in the industry.
Skills:
Inspirational to other team members
Works well in teams
Customer Service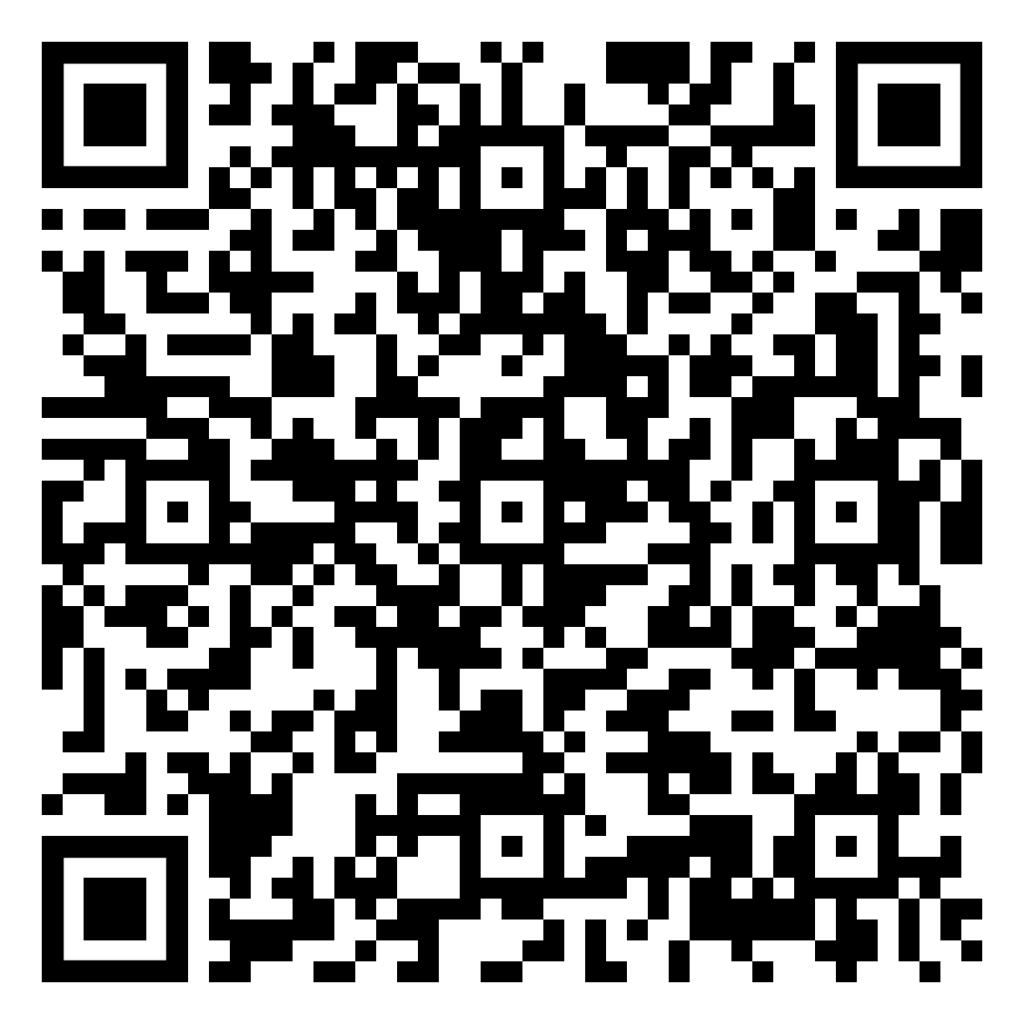 Explore Our Career Pathway!