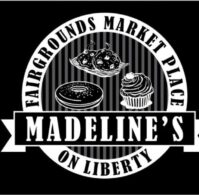 It might be a surprise that Madeline's is tucked away on Liberty Street because their freshly baked goods are beyond scrumptious! You can also find Madeline's goodies at the Allentown Farmer's Market. With every bite you can taste love and delectable goodness. Laurie McShane, the owner of Madeline's, is the definition of easy-going, hospitable, and will train you to serve and lead with a smile.
Skills:
Are punctual, patient and hospitable
Are willing to learn in a fast-paced environment
Will work where needed and are productive and efficient
Contact:
1727 Liberty Street • Allentown, PA 18104
(610) 462-0337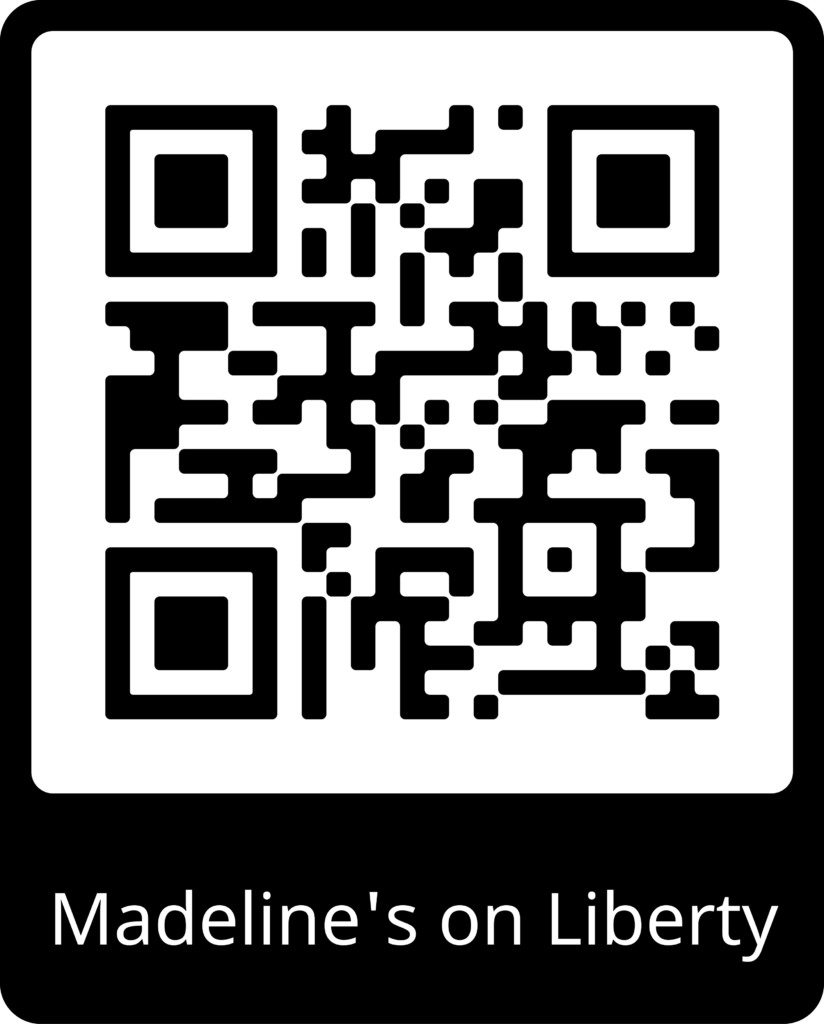 Explore Our Career Pathway!