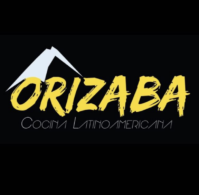 Orizaba Restaurant is located in downtown Bethlehem, PA. We are the first Mexican Costa Rican restaurant, bringing a fresh eclectic menu to diners throughout the Lehigh Valley and beyond. We are open for lunch and dinner, Tuesday through Saturday. We have a private dining area downstairs from our main restaurant to accommodate private parties and special events. We are undergoing a renovation and expansion project for 2023 to accommodate more guests.
Skills:
Love working in a fast-paced environment
Have great customer service skills
Are willing to train and learn new skills
Contact:
614 W. Broad Street • Bethlehem, PA 18018
484-893-4467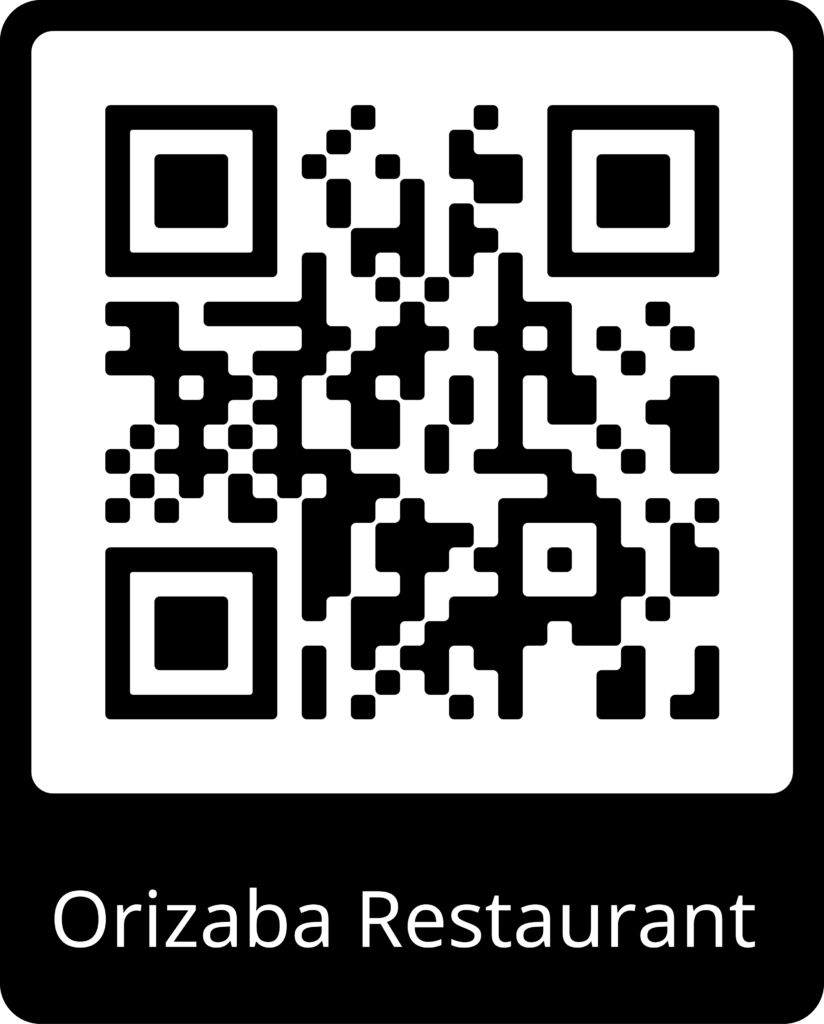 Explore Our Career Pathway!