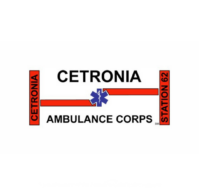 Cetronia Ambulance Corps was established in 1955 by a group of twenty Cetronia residents that were concerned about the level of medical assistance that was available to them. As support from the community increased and as the organization was continually called upon to expand their service to different communities, Cetronia Ambulance Corps grew into the largest non-profit, community-based ambulance service in eastern PA.
Skills:
Work independently with a minimum of supervision for assigned tasks
Act calmly and quickly in emergency and stressful situations
Work smoothly and professionally with a team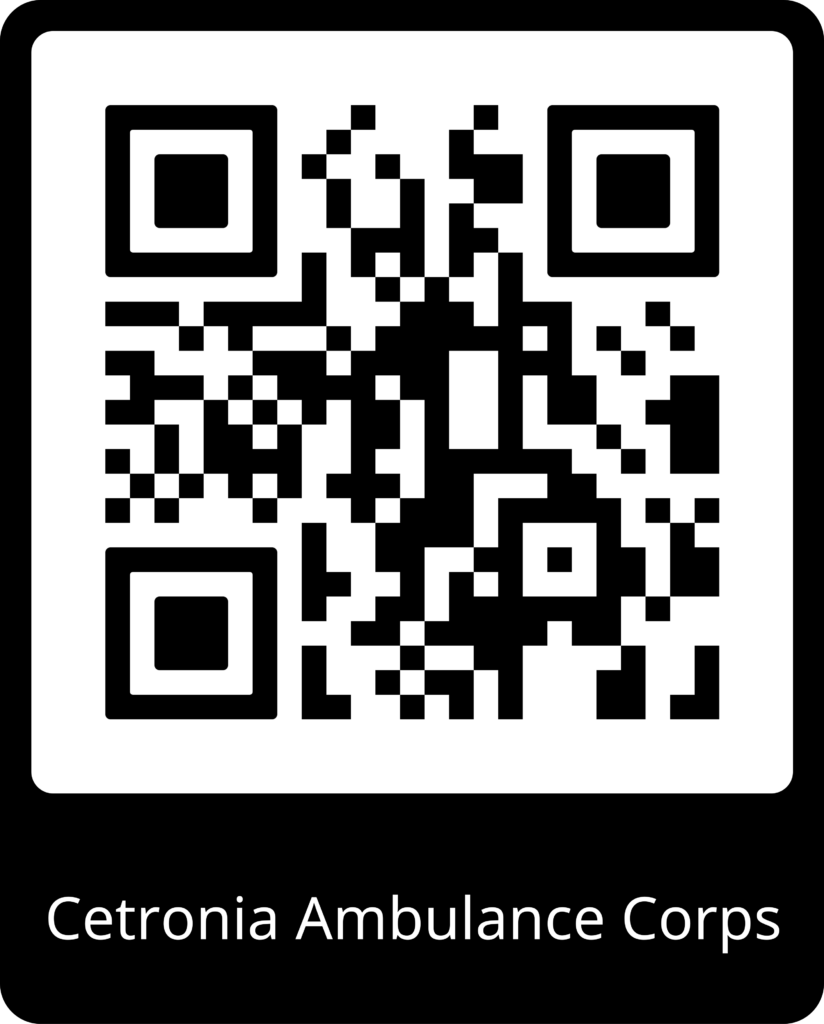 Explore Our Career Pathway!