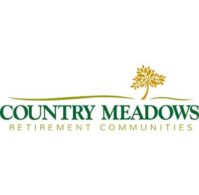 Country Meadows established Career Paths to provide co-workers with an opportunity to advance within their respective fields. Career Paths provide opportunities to improve job satisfaction, advance skills and validate co-workers' important contributions in providing service to residents. Co-workers who choose to progress on a Career Path are rewarded with a pay increase, a new title and pay grade, and earn greater work responsibility such as mentoring new co-workers. We support our co-workers' success.
Skills:
Compassionate
Professional
Excellent Communication Skills
Contact:
Various locations throughout the Lehigh Valley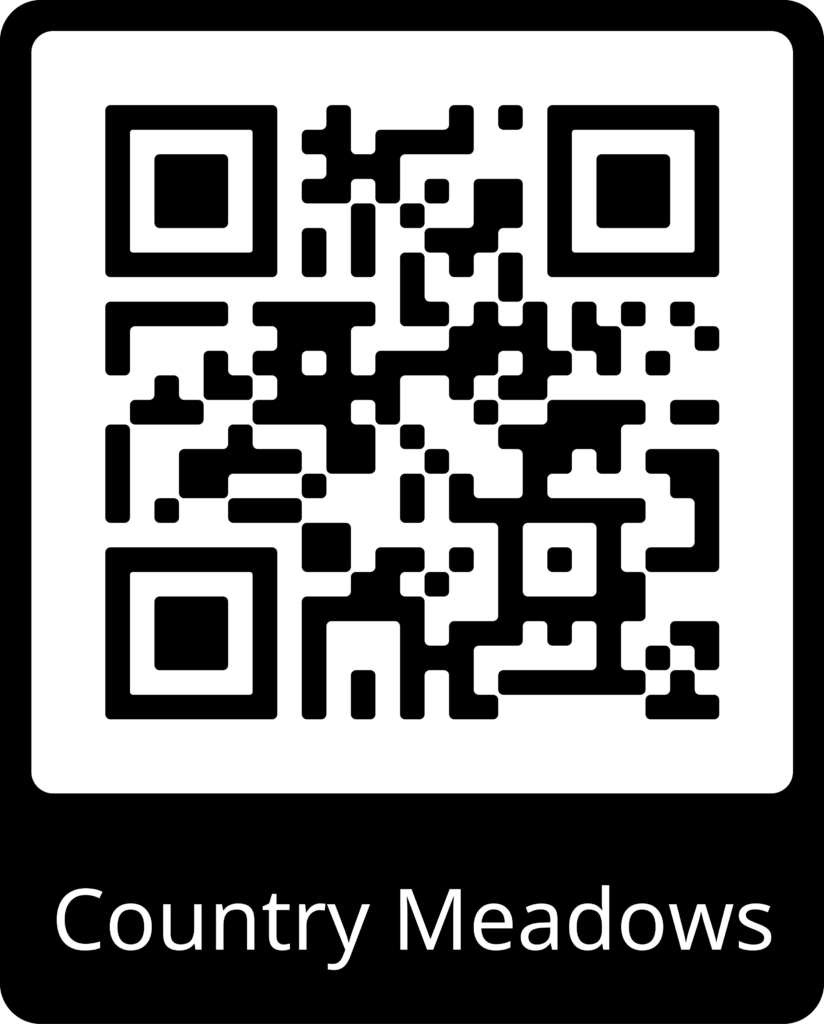 Explore Our Career Pathways!