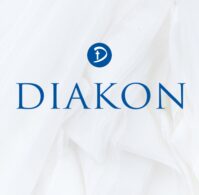 With "Many Hands" – our dedicated staff members – guided by "One Heart" of compassionate care for others, DIAKON makes a difference in the lives of children, youths, families, and individuals of all ages, fulfilling our more than 150-year-old mission. As "sister" organizations and equal opportunity employers, Diakon Lutheran Social Ministries, Diakon Child, and Family, & Community Ministries are among the region's largest non-profit providers of senior living and long-term health care services and community-based social-service programs.
Skills:
Customer Service
Communication
Organization and time management
Contact:
Various locations throughout the Lehigh Valley
877-666-5784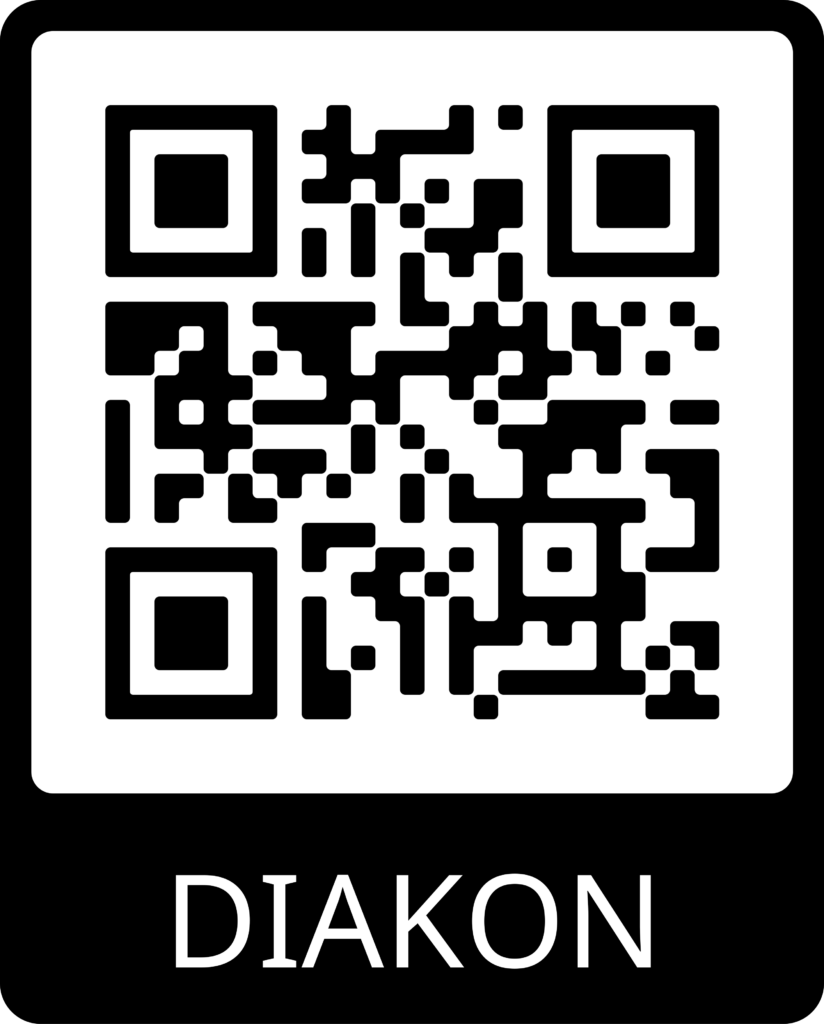 Explore Our Career Pathway!