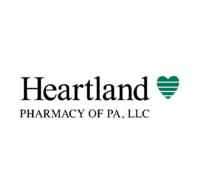 Heartland is a Long-Term Care Pharmacy owned equally by ProMedica HCR ManorCare (HCR) of Toledo, OH and Omnicare, Inc. (OCR) of Covington, Kentucky. Heartland has over 25 years' experience of providing effortless pharmacy services so that our customers can focus on caring for their patients.
Skills:
Great attention to detail
Ability to work independently
A stong desire to serve others
Contact:
7010 Snowdrift Road • Allentown, PA 18106
1-800-962-9018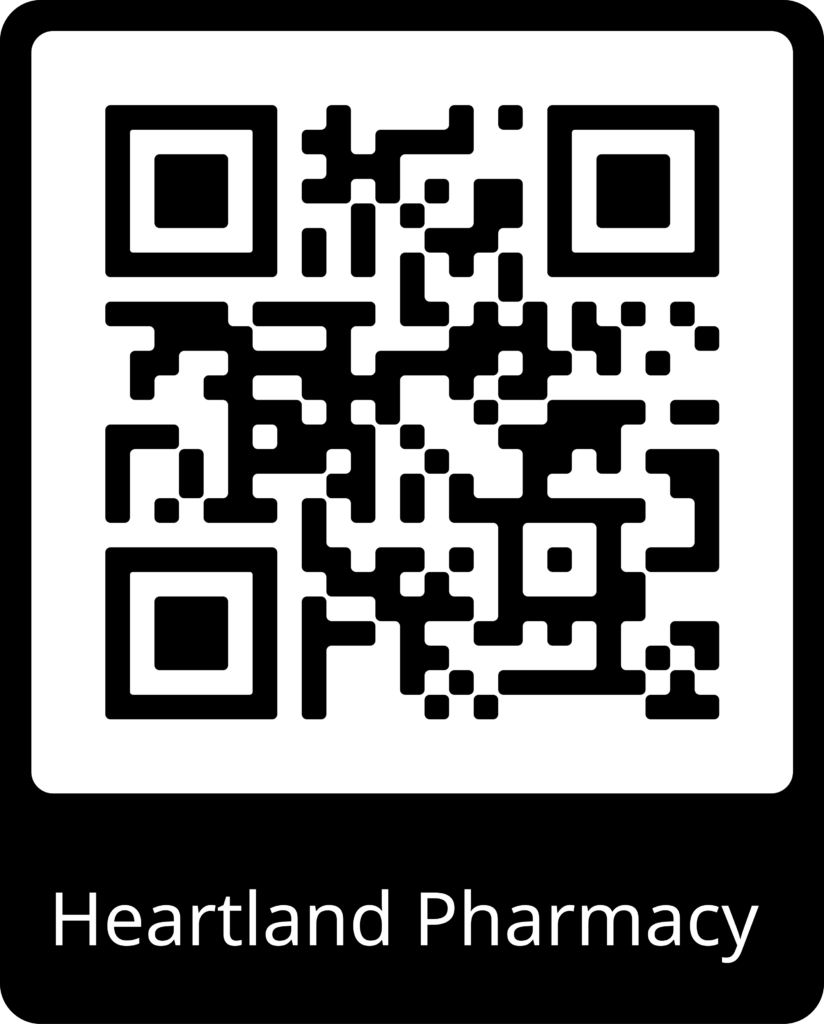 Explore Our Career Pathway!