KidsPeace is filled with excellent career opportunities for motivated, positive people. At KidsPeace, we believe in nurturing each team members' individual talents in order to make sure that they can realize their full potential within our dynamic organization. We believe in promoting internally. By demonstrating initiative, leadership, and good judgment, any associate has the potential to grow their career at KidsPeace. Minimum Requirements to be considered: • HS diploma or equivalent • to be 21 year of age or older • possess a valid driver's license.
Skills:
Motivated
Positive
Initiative
Leadership
Good Judgement
Contact:
Orchard Hills Campus • Orefield, PA
(800) 854-3123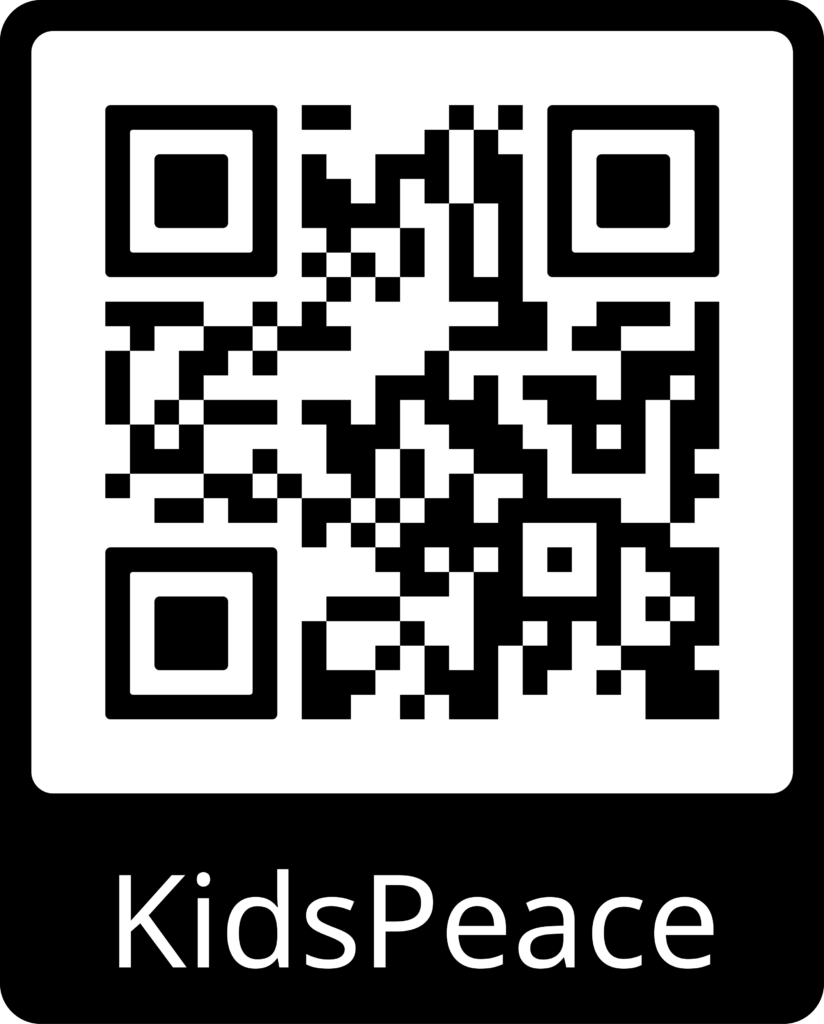 Explore Our Career Pathways!