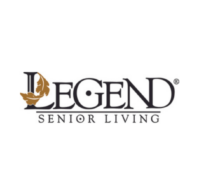 Legend Senior Living® is dedicated to providing the highest standards of quality of service, environment and care to residents and their families while providing value and accountability to all our stakeholders. We recognize that our success depends on our ability to live out our mission and keep our commitments. Legend recognizes the uniqueness and value of all associates and their personal contribution to the world around them. We strive to empower, encourage and support all associates on their journey with us.
Skills:
A need to help others
Live our core values every day
A desire to make a difference in the world
Contact:
6043 Lower Macungie Road • Macungie, PA 18062
(610) 426-0223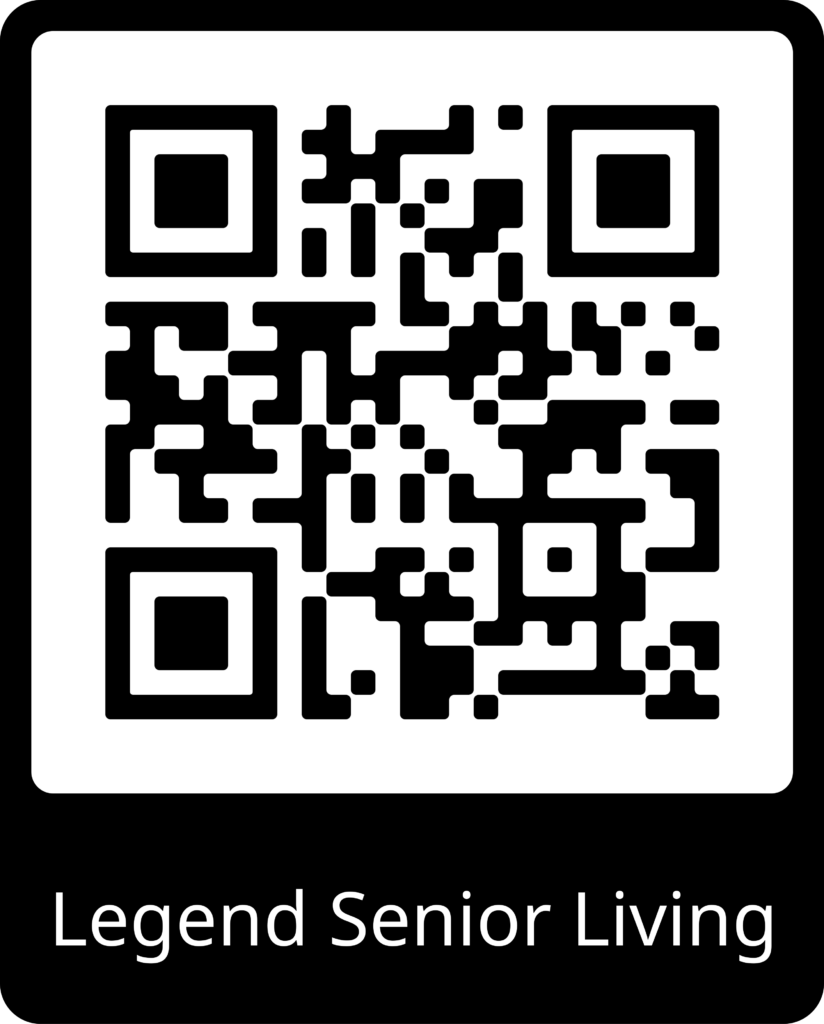 Explore Our Career Pathway!