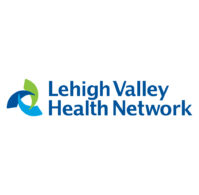 At Lehigh Valley Health Network (LVHN), each of our 19,000 colleagues continually goes the extra mile to further our mission to heal, comfort and care for the people of our community. Our network comprises 12 hospital campuses plus numerous health centers, physician practices, rehabilitation locations, ExpressCARE sites and other outpatient care locations throughout eastern Pennsylvania. We're looking for colleagues who are teachable, organized, good at prioritizing and have a calm demeanor. Explore opportunities and join our team.
Skills:
Teachable
Organized
Good at prioritizing
A calm demeanor
Contact:
1200 S. Cedar Crest Boulevard • Allentown, PA 18103
800-402-LVHN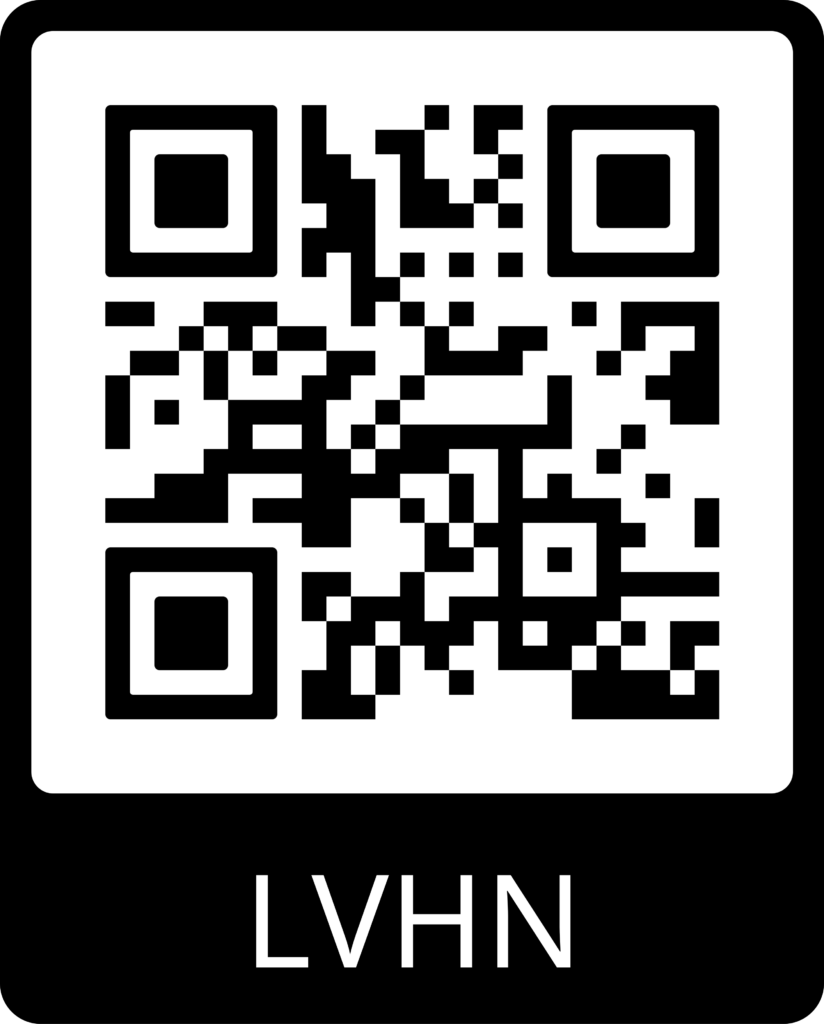 Explore Our Career Pathways!