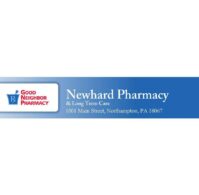 Our mission is to be an affordable and accessible provider of home health to our community by demonstrating our commitment to excellence and customer service as a reliable partner to the health care community. We strive to be truthful, fair, build good will and friendships while engaging in business that is beneficial to all concerned.
Skills:
Positive Attitude
Computer skills & literacy
Great customer service skills
Contact:
1000 Main Street • Northampton, PA 18017
610-262-6721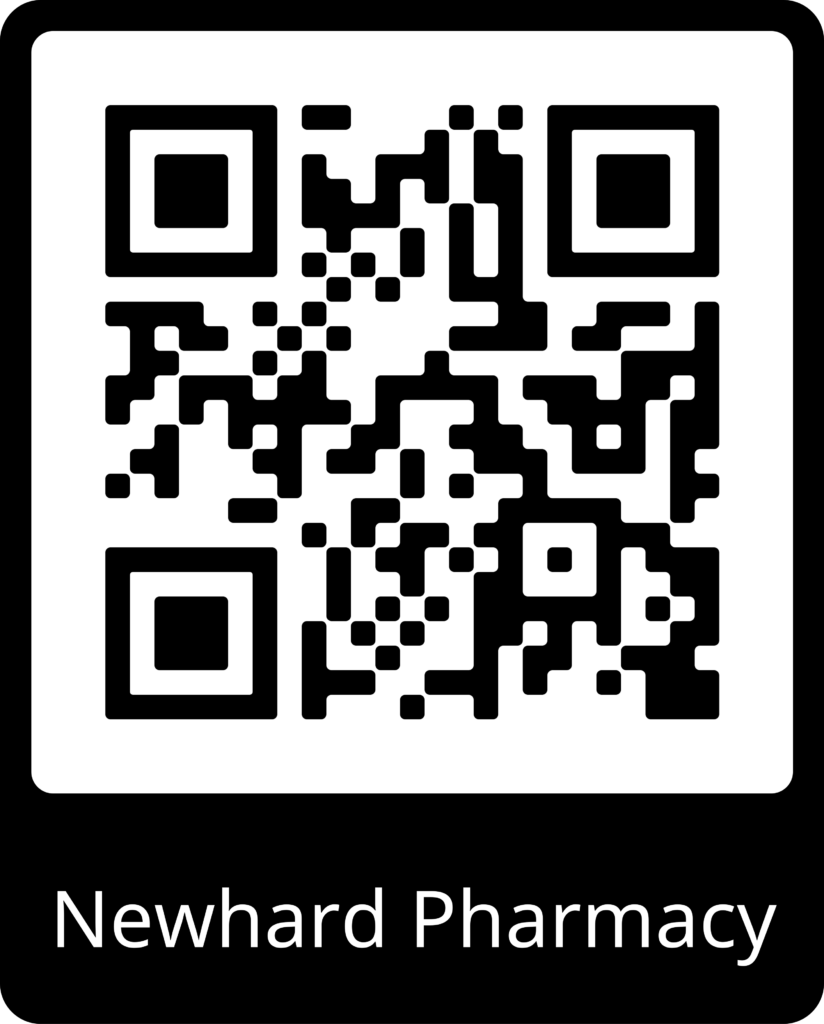 Explore Our Career Pathway!