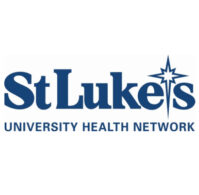 At St. Luke's, we encourage our employees to expand their knowledge and advance their careers in a supportive environment through growth opportunities and continuing education. As our footprint of 14 campuses continues to expand, we offer career opportunities across all patient care services as well as other support areas including but not limited to: Professional/Technical, Hospitality and Food Service, Facilities and Supply Chain.
Skills:
Provide compassionate care to our patients
Provide respect to the value, diversity, and each other
Provide flexibility in our constantly changing environment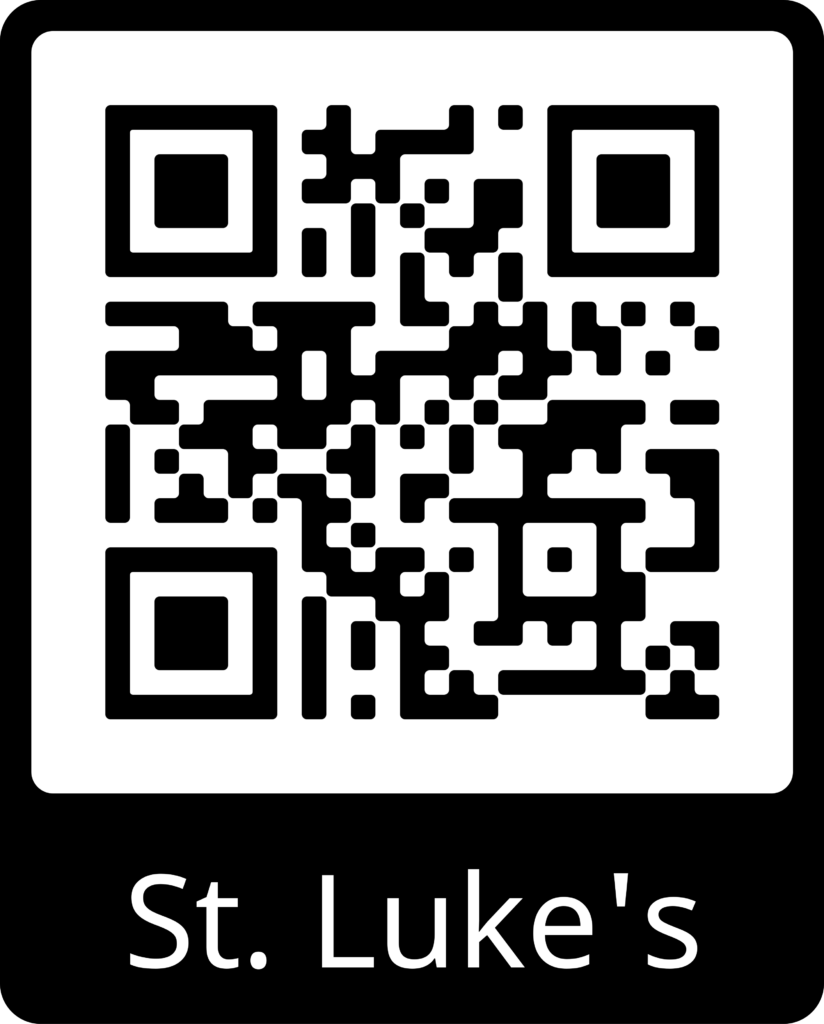 Explore Our Career Pathways!