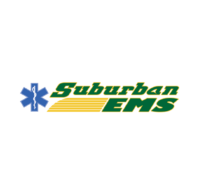 The Mission of Suburban EMS is to respond promptly with exceptional skill, flexibility, and compassion to the needs of each person we serve. Our actions will convey high competence and caring whatever the circumstance, providing a memorable sense of security and reliability. We provide all of our services in a professional manner while maintaining the dignity of those we serve. Our trained staff continuously strives to learn, improve, and grow in enhancing the delivery of emergency medical services to those we serve.
Skills:
Dedicated
Responsible
Reliable
Contact:
2925 William Penn Highway, Suite 301  • Easton, PA 18045
610-923-7500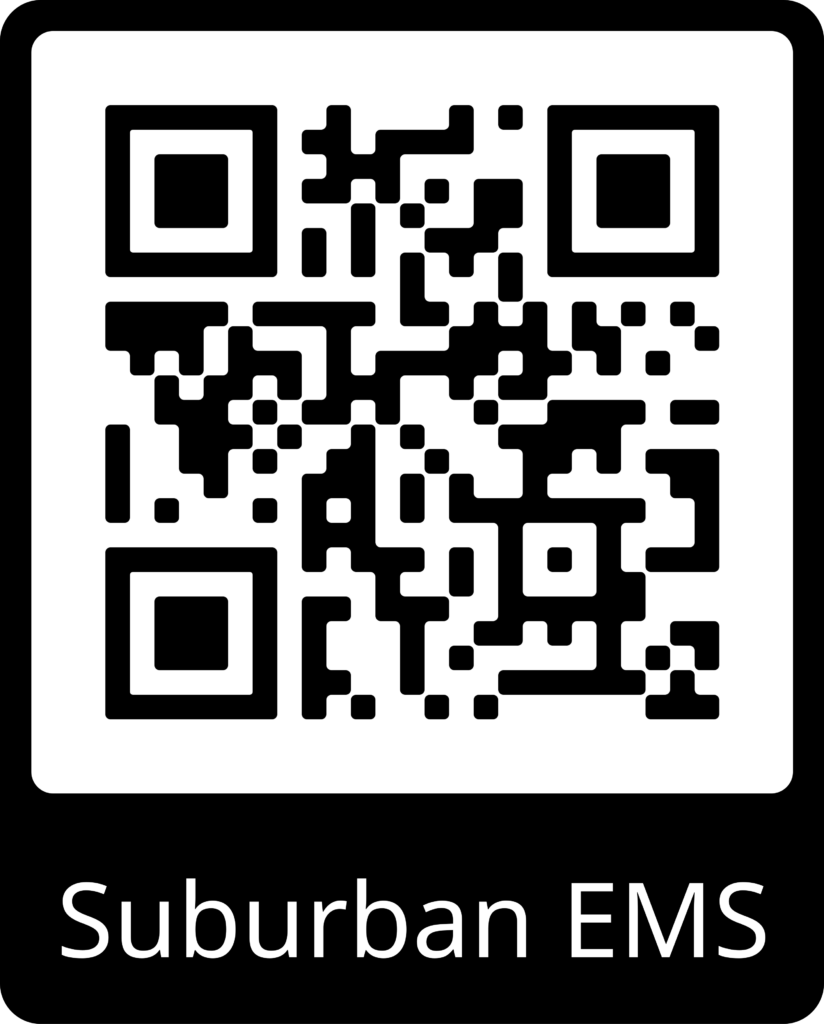 Explore Our Career Pathway!