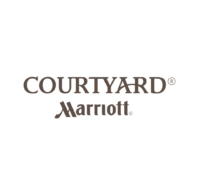 Our Brand Ideal is unquestionable—Enabling You to Succeed at Your Game. This statement is at the core of who we are and what we stand for…it's just what we do. And, we do it really well. And, what's really cool about Courtyard is that there are over 1,000 hotels, in locations all over the world, that share one common Courtyard language—meeting the needs of the Courtyard Guest.
Skills:
Nurture hotel culture
Ability to multitask
Customer service
Contact:
2220 Emrick Boulevard • Bethlehem, PA 18020
(610) 625-9500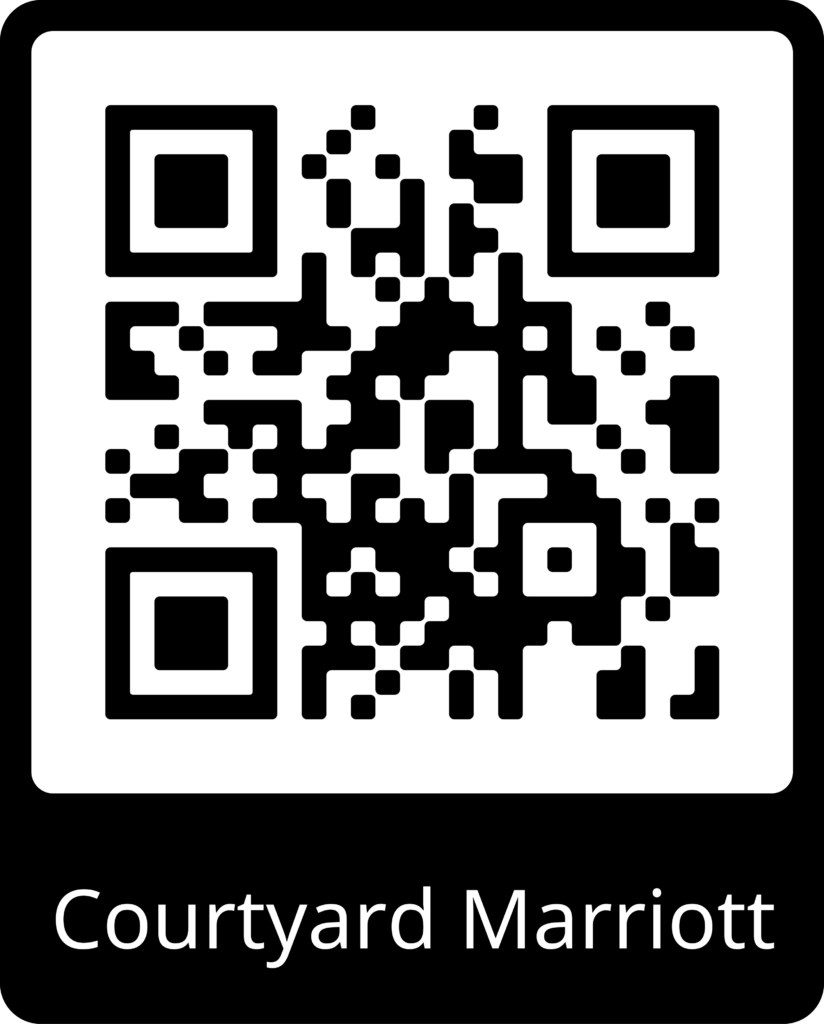 Explore Our Career Pathway!