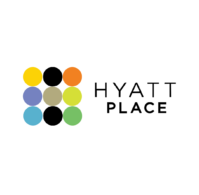 As we continue to grow, we don't lose sight of what's most important—people. Hyatt is a company that was built by family. It's a workplace where coworkers become friends. Every day we care for our guests. Care is at the heart of our business, and it's this distinct guest experience that makes Hyatt one of the world's best hospitality brands.
Skills:
Detail oriented
Great communication skills
Multitasking & Organizational skills
Contact:
45 West North Street • Bethlehem, PA 18018
610-625-0500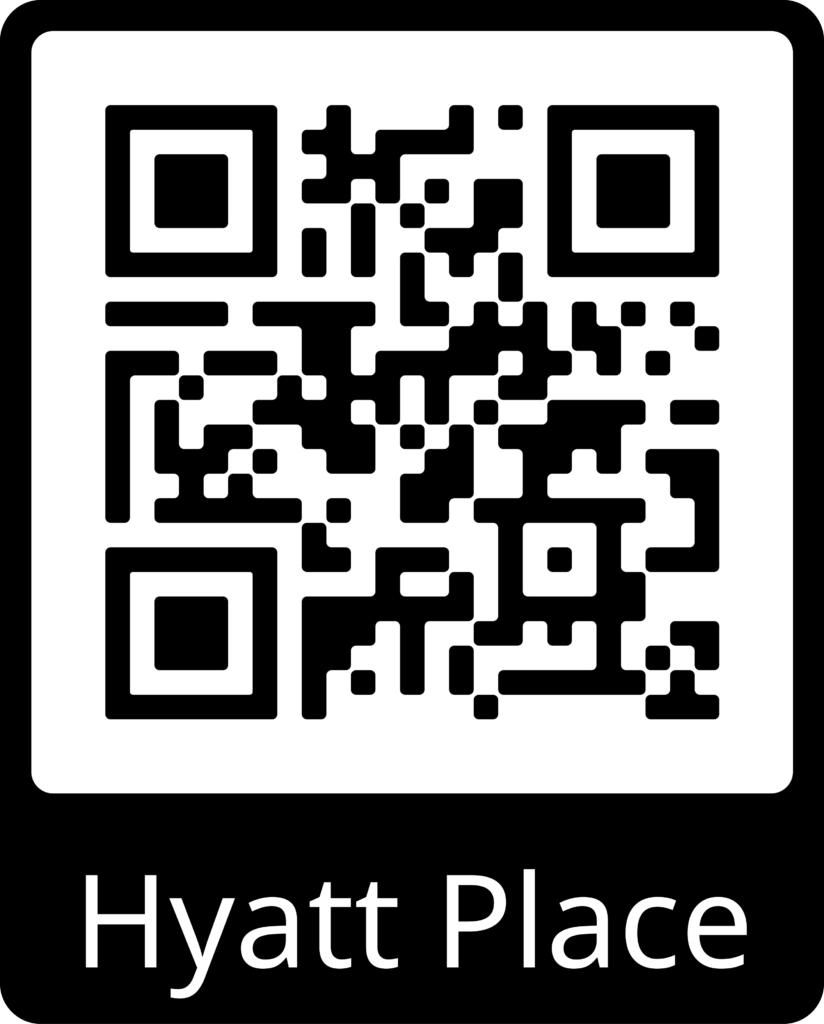 Explore Our Career Pathway!