An American, family-owned company with global reach and a reputation built on 55+ years of quality craftsmanship and knowledgeable staff. ATAS International is a leading, innovative manufacturer of metal walls, metal roof systems, accessories and more.
Skills:
Safety-conscious
Self-starter
Strong time management
Contact:
6612 Snowdrift Rd • Allentown, PA 18106
610-395-8446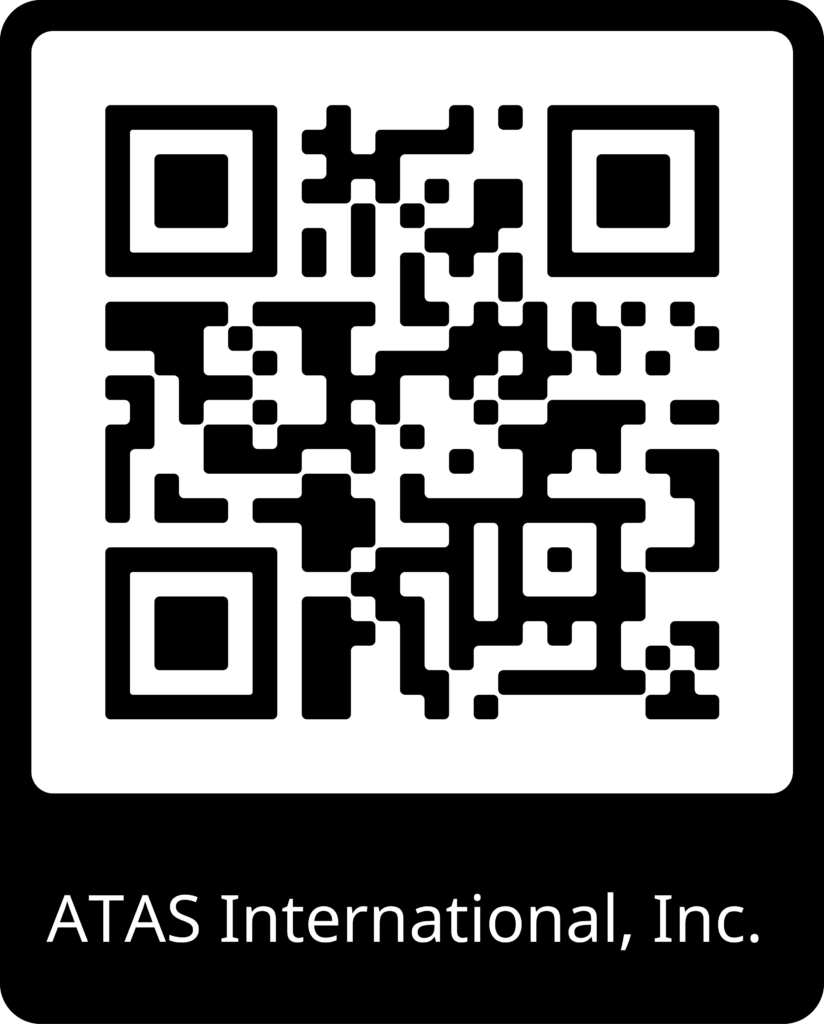 Explore Our Career Pathway!