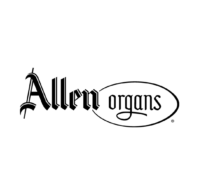 Allen Organ Company is the world leader in state-of-the-art electronic organ manufacturing. Our product is manufactured to the highest quality standards resulting in a magnificent electronic musical instrument. Our organ designs continue to evolve and adjust to the changing needs of our musical family.
Skills:
Dependable and can show up to work consistently and on time
Appropriate skill level for relevant department
Team players with a commitment to high-quality work
Contact:
150 Locust St  • Macungie, PA 18062
(610) 966-2200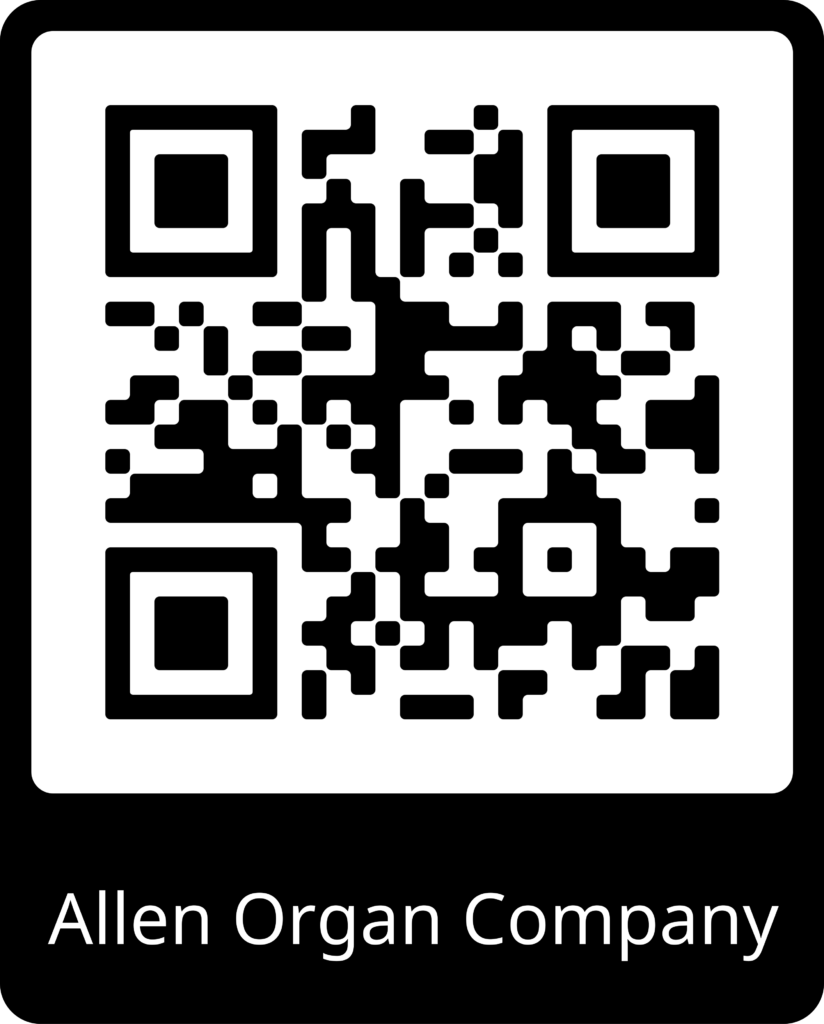 Explore Our Career Pathway!