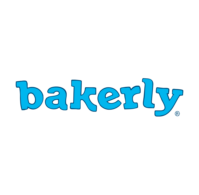 bakerly is a baked goods company that creates authentic French recipes with high quality ingredients. They have one mission: bring their true love of crepes, French brioche, and traditional French pastries into households across America!
Skills:
Team players with positive attitudes
Self-motivated
A can-do attitude and embraces new challenges as opportunities to learn something new
Contact:
4300 East Braden Boulevard • Easton, PA 18040
(610) 829-1500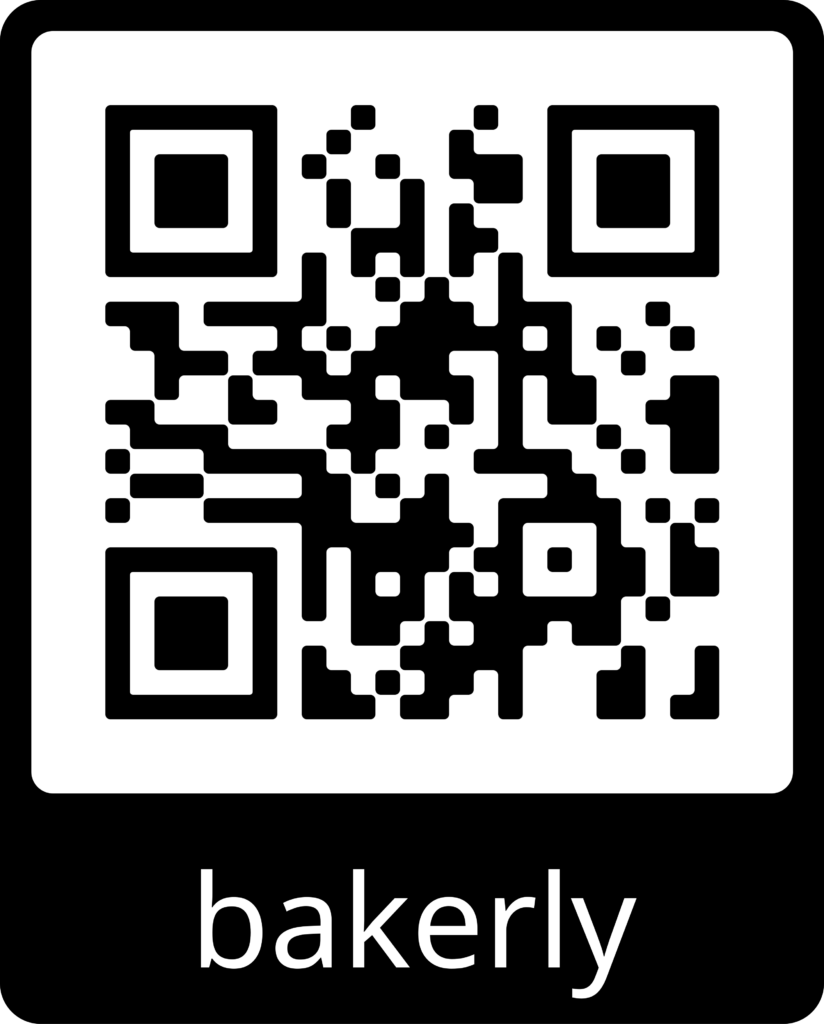 Explore Our Career Pathway!