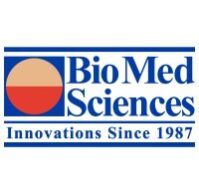 BioMed Sciences strives to improve lives for patients and consumers around the world while providing growth opportunities to our Employees and Shareholders. Since 1987 BioMed Sciences has delivered leading technology to the burn treatment, plastic surgery, and aesthetic skin care markets. BioMed Sciences is committed to innovation in its markets. We pride ourselves with creative ideas for new and innovative products. Our skilled team of R&D professionals are dedicated to promoting the science of wound, scar, and skin care around the world.
Skills:
Excellent written and verbal communication skills
Must have good organizational skills
High Professional ethics and standards
Contact:
7584 Morris Court, Suite 218 • Allentown, PA 18106
1-800-257-4566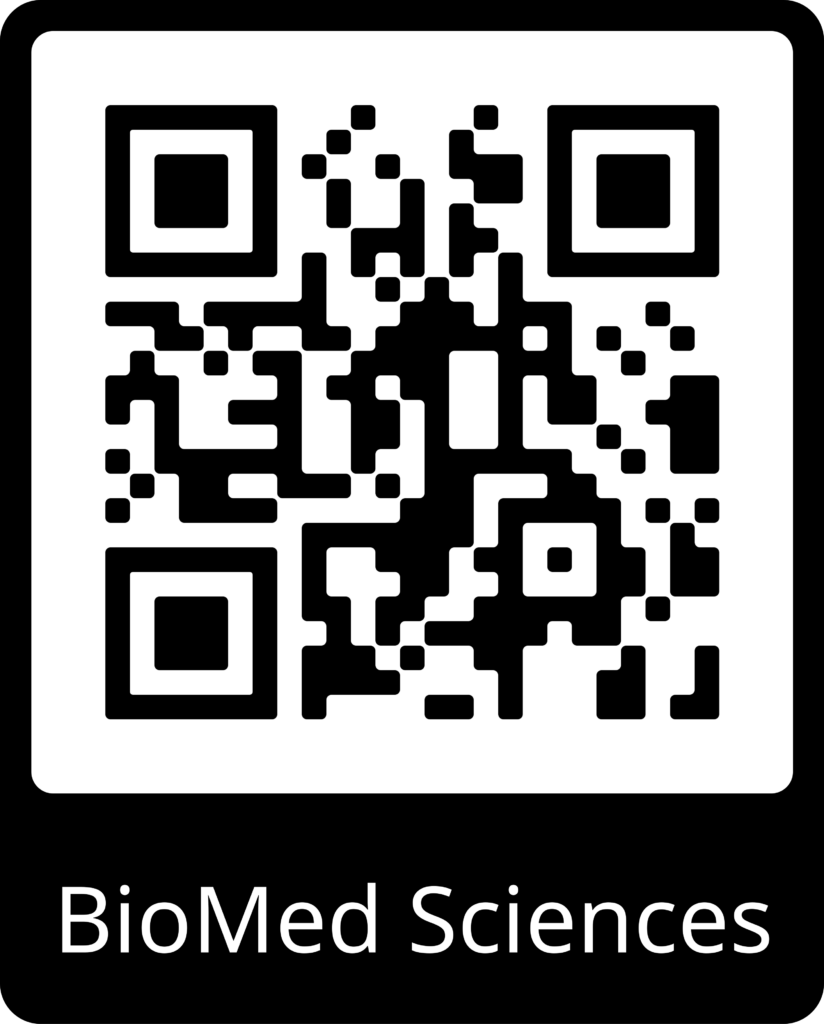 Explore Our Career Pathways!