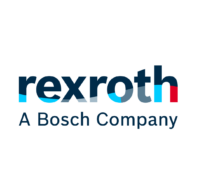 Bosch Rexroth is one of the world's leading providers of drive and control technologies. Our associates take on their customers' challenges with passion and persistence until the right solution is found. This is what makes Bosch Rexroth a strong, reliable partner for Mobile Applications, Machinery Applications, and Engineering and Factory Automation. As the Drive & Control Company, we develop, produce, and distribute our components and system solutions in over 80 countries.
Skills:
Bachelor's in Engineering (Computer Science, Mechanical, Electrical, Industrial)
Bachelor's in Finance
Bachelor's in Supply Chain Management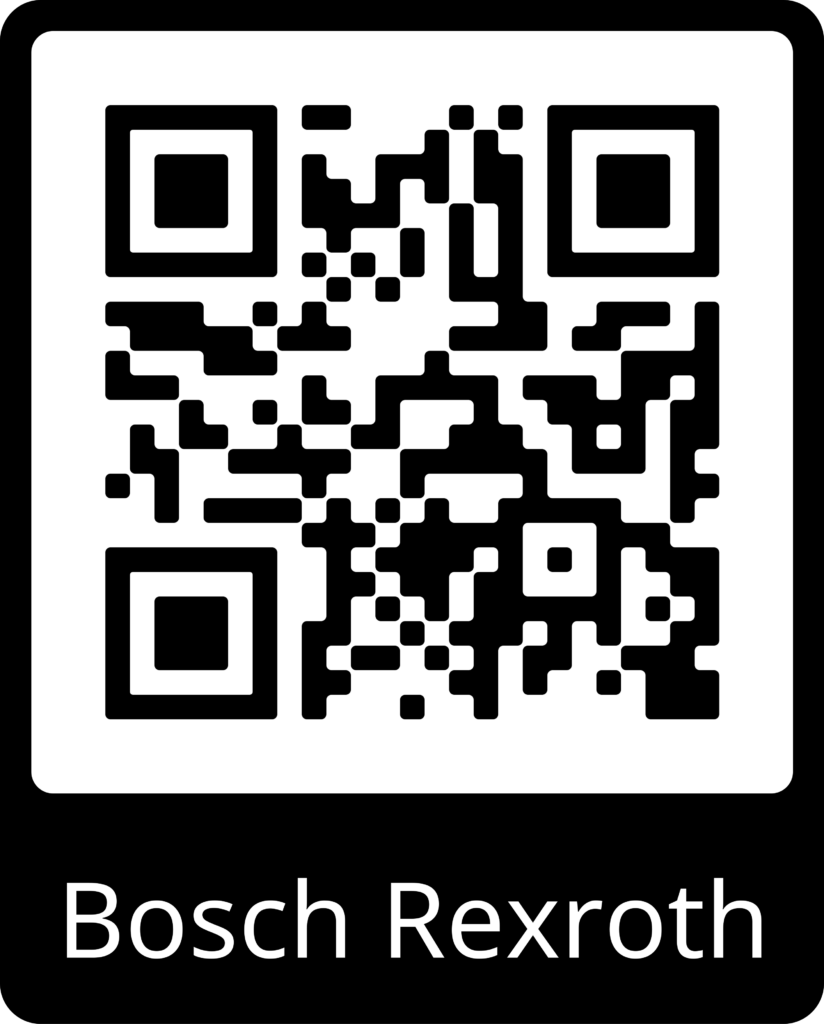 Explore Our Career Pathway!