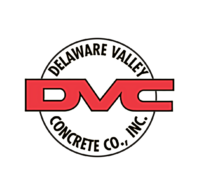 Eight ready-mix concrete plants enable Delaware Valley Concrete to service all your concrete needs. We can provide special mix designs to our standard products. From small load requirements to large projects, which require multi-plant production capacity, Delaware Valley Concrete will meet your needs. If you are lookin gfor a company to grow with, Delaware Valley Concrete offers many opprtunities for growth and advancement.
Skills:
Safety-sensitive
Excellent written and verbal communication skills
Analytical and problem-solver
Contact:
248 E Country Link Road, P.O. Box 457 • Hatboro, PA 19040
215-675-8900 ext. 135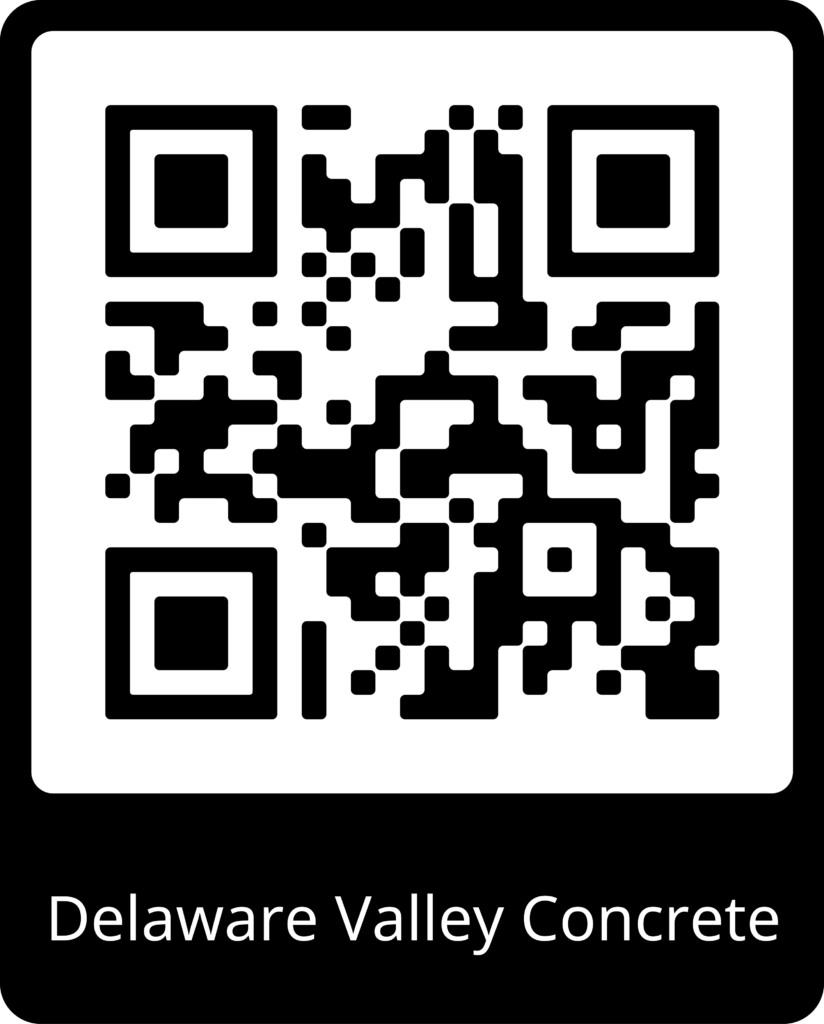 Explore Our Career Pathway!