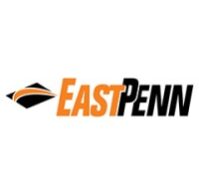 East Penn sustains a remarkable culture and supports it through special initiatives, committees, and programs. We remain fully committed to preserving our legacy, heritage, values and all those other defining attributes that make our company so special.
Skills:
Willing to learn and teach others
Work in team environment
Good attendance
Contact:
102 Deka Road  • Lyon Station PA 19536
(610) 682-6361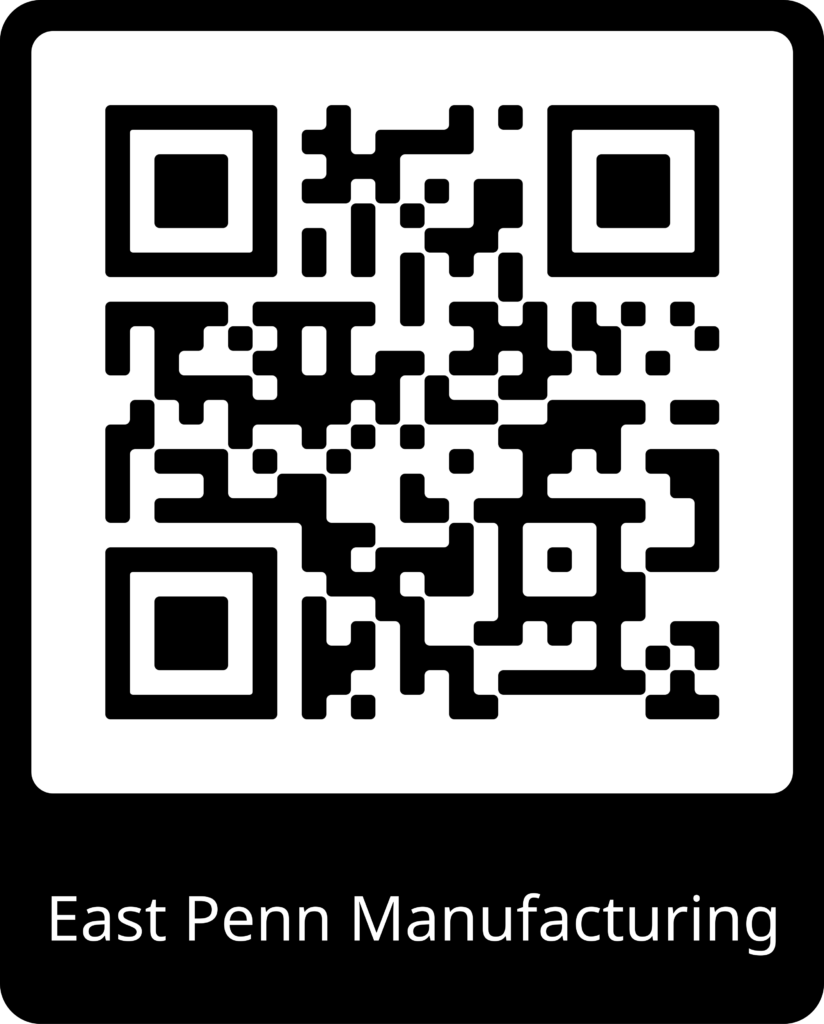 Explore Our Career Pathway!