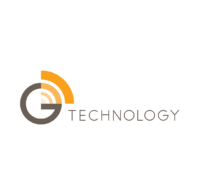 Our mission is to forge long lasting relationships with our clients. Therefore, we are committed to delivering exceptional service and solutions, while maintaining high standards of safety, professionalism, quality workmanship, and cleanliness on every project. G Technology was founded on the belief that success would be imminent if honesty and loyalty were never compromised. We are proud to say that these core values have substantiated our success in cultivating and sustaining excellent customer relations, as well as a dedicated workforce.
Skills:
Interested in learning more about the different avenues the electrical industry has to offer
Dedicated to providing quality workmanship, professionalism, safety, and cleanliness
Appropriate skillset for relevant levels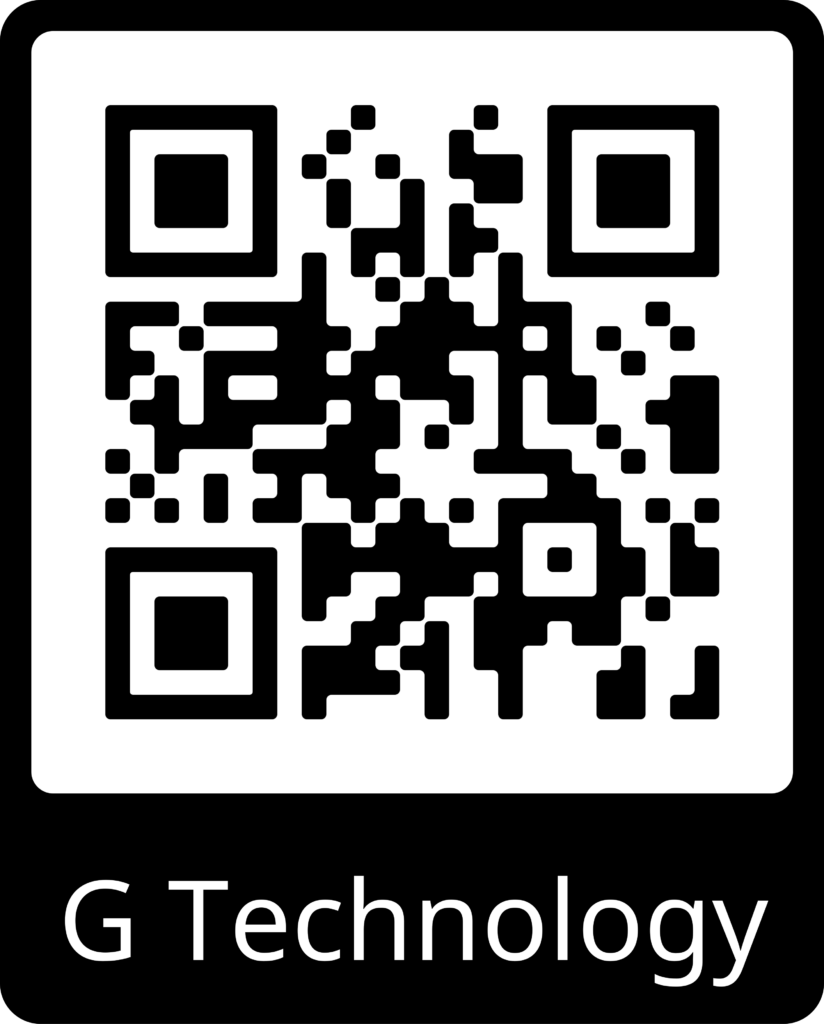 Explore Our Career Pathway!