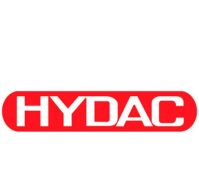 HYDAC is a German company group that specializes in the production and distribution of components and systems as well as services related to hydraulics and fluidics. HYDAC provides fluid power solutions to OEM's, manufacturers and end users of a variety of heavy duty mobile and industrial equipment. These solutions increase the efficiency, longevity and safety of fluid power systems – even under extreme conditions.
Skills:
Creativity
Ability to work well in teams
Detail-oriented
Contact:
2260 City Line Road • Bethlehem, PA 18017
610-266-0100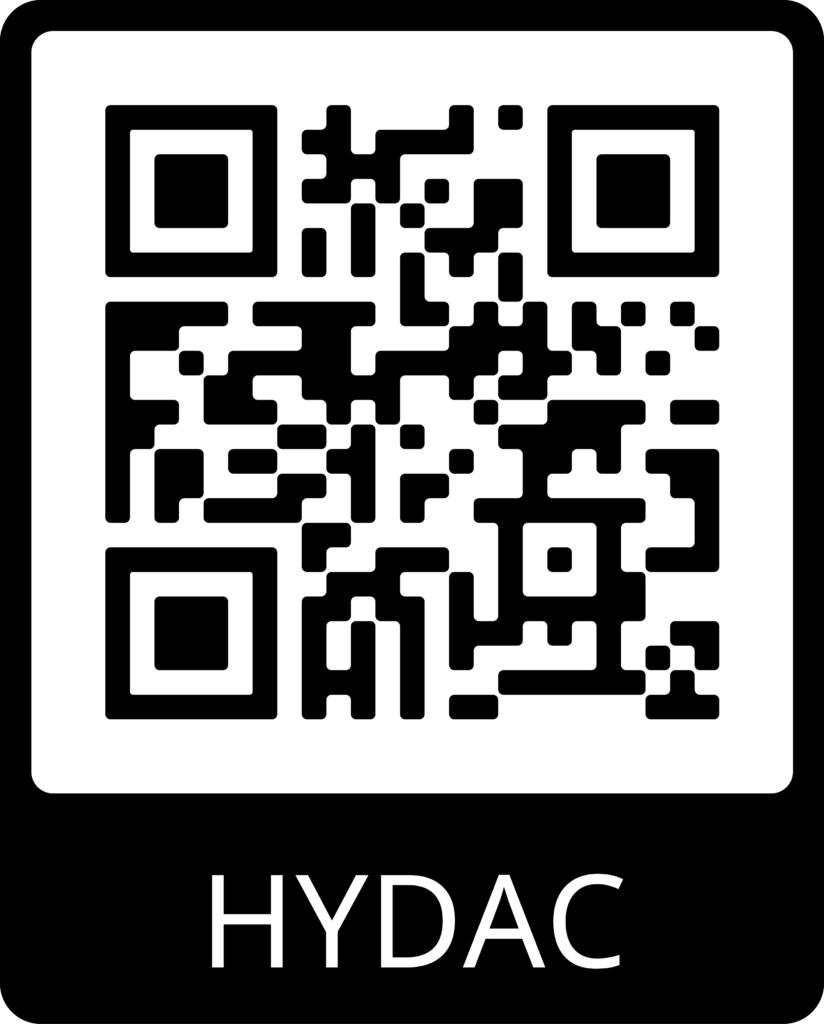 Explore Our Career Pathway!