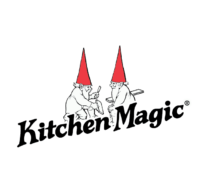 And we consider our employees and customers our family. Kitchen Magic is in the business of improving lives. The lives of those who enjoy our kitchens daily, and of those who work with us to tell the world about them. Like any healthy family, we provide the knowledge and tools each member needs to succeed. More than 200 employees of diverse backgrounds work daily toward accomplishing our shared vision of growth and expansion. We want to generously reward you for your accomplishments while providing the ongoing training and support you need.
Skills:
Strong attention to detail
Basic carpentry skills
Able to handle shifting priorities
Contact:
4243 Lonat Drive • Nazareth, PA 18064
800-237-0799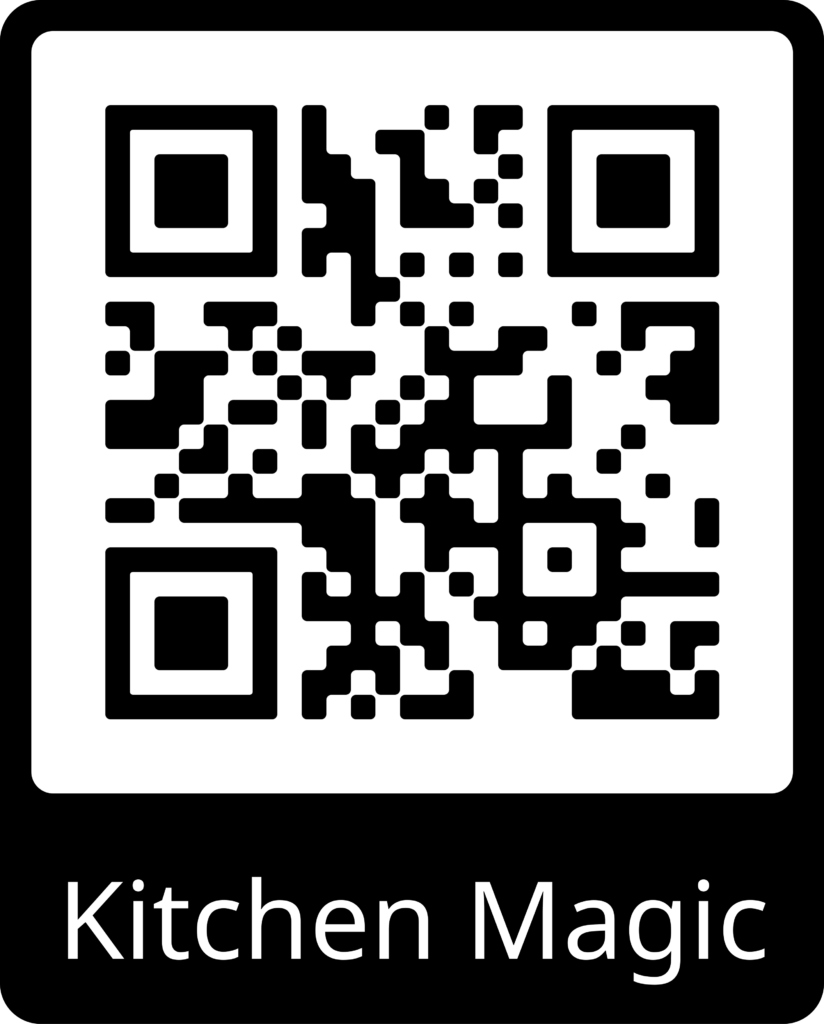 Explore Our Career Pathway!