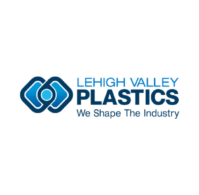 Lehigh Valley Plastics is a state-of-the-art machine shop, fabricator and distributor of advanced plastic components and materials. We specialize in working with nearly any type of plastic material to manufacture products which suit our customers' needs, and take great pride in keeping our costs down through collaboration, process-oriented research and development, and a continuous improvement culture.
Skills:
Detail-oriented
Team-player
Ability to work in a fast-paced environment
Contact:
187 N. Commerce Way  • Bethlehem, PA 18017
800-354-5344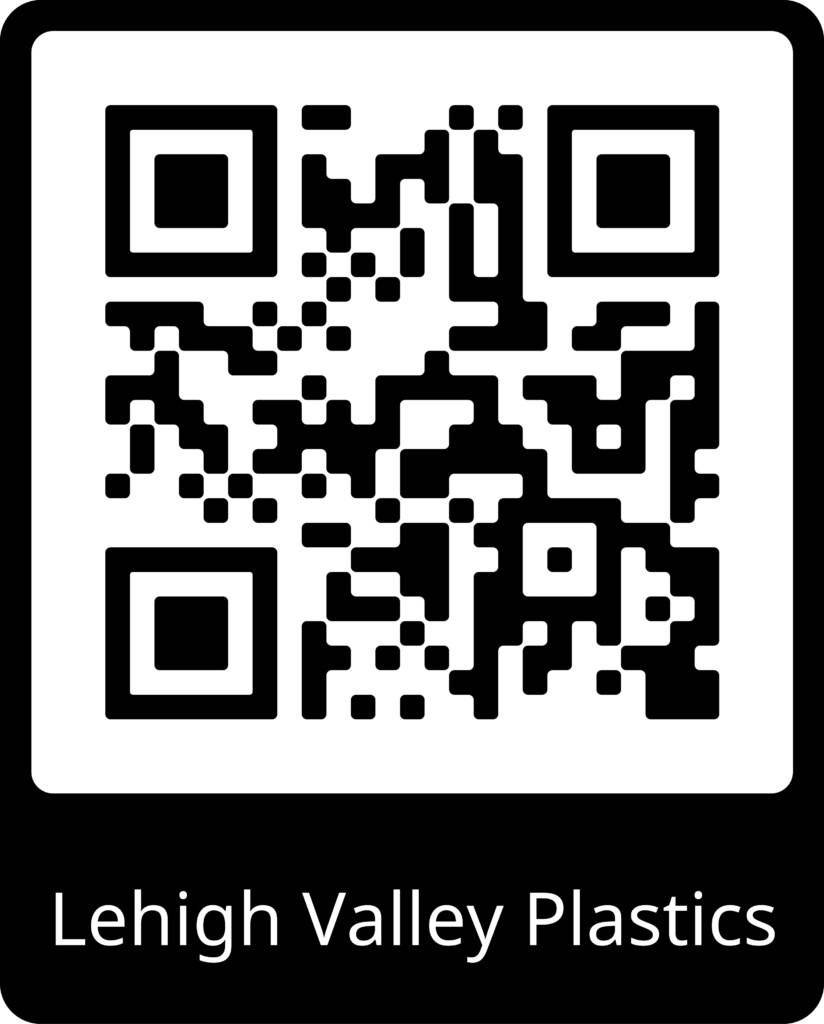 Explore Our Career Pathway!