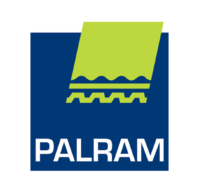 For over 50 years, Palram has continually pushed the limits of thermoplastic technology to solve emerging market challenges. Our goal is to provide a family-oriented and exciting work atmosphere, employee education, skills training, and health and wellness support. These standards help us not only create long-term benefits and prosperity for our customers, but also for Palram employees.
Skills:
Ability to manage time and complete assigned work competently and effectively
Ability to lift heavy materials and be physically fit
Ability to use warehouse equipment (forklift and/or CDL certifications a plus)
Contact:
9735 Commerce Circle  • Kutztown, PA 19530
610-285-9918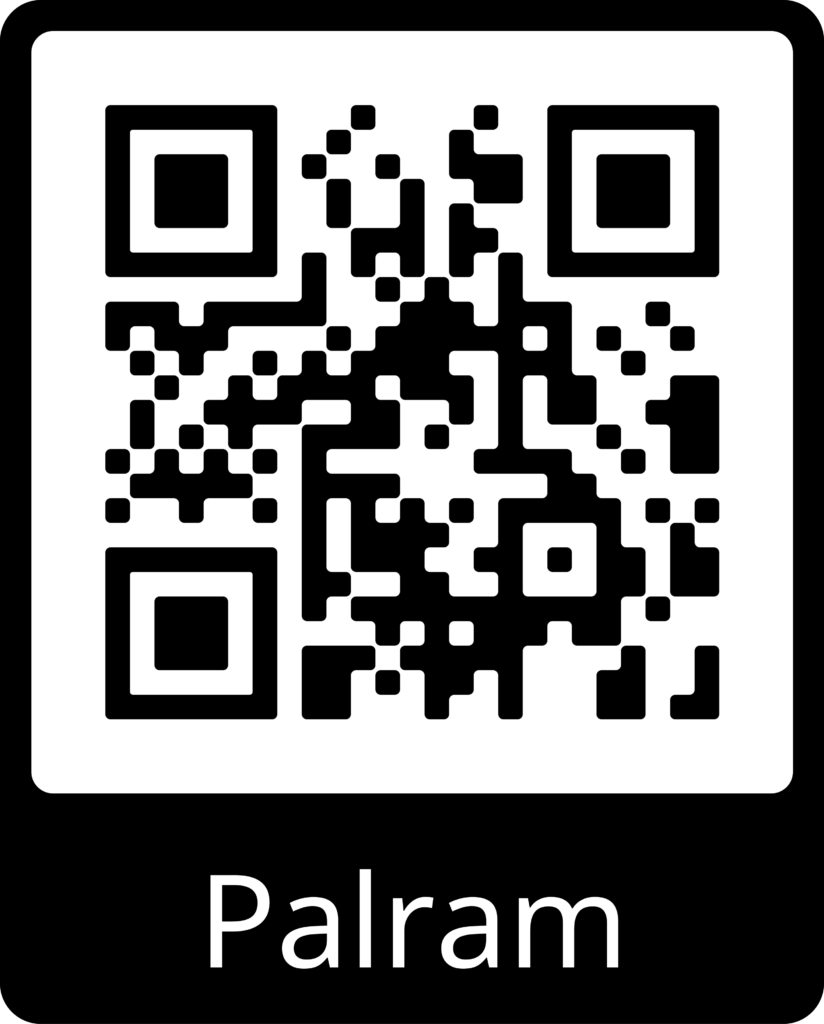 Explore Our Career Pathways!