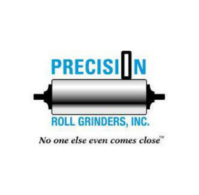 Working for Precision Roll Grinders means working for the western hemisphere's most accurate roll and cylindrical shaft grinding and servicing company. We are the recognized industry leader whose excellence, as well as reputation, is measured by millionths of an inch and 50 years of stability. Just as the world's top manufacturers rely on us to keep them up and running, we rely on our team of exceptional individuals to ensure that we remain the go-to partner in the industry.
Skills:
Safety Conscious
Strong Mechanical Aptitude
Team Player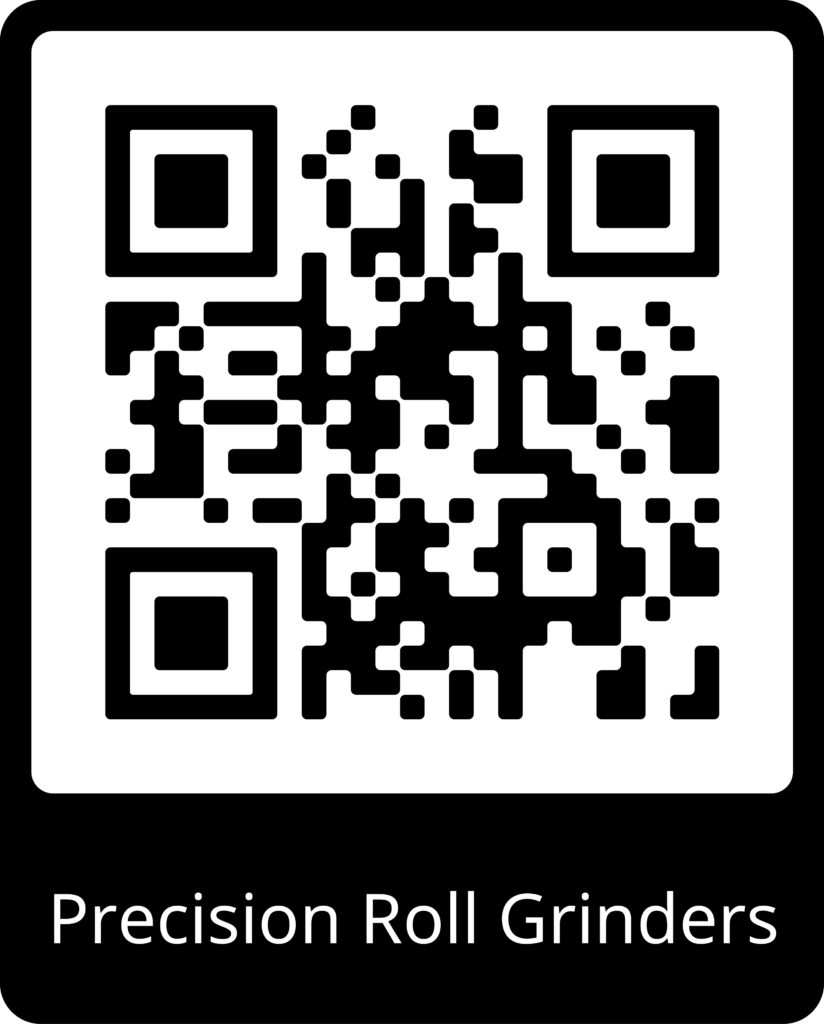 Explore Our Career Pathway!